This year has started brilliantly for us. First, five of our projects were awarded with the Creativity International Awards. Now three more have been recognized by the jury of IF Design Award 2022, consisting of 75 international independent design experts.
What's more, our projects significantly exceeded the minimum number of points (270) needed to gain the award. They received in turn: 350, 330, and 325 points.
Creative Labs identity: How to design innovation?
When you read about "Creative Labs" on our blog you might think about another award-winning project we designed – Cities of innovation. However, this time we received the award for something else. Our challenge was to capture the essence of Creative Labs and create a brand identity. We had to reflect CL's character and innovative approach. See the results of our work.
To communicate the brand's commitment to openness, we designed an open signet made of the truncated letters "C" and "L". This symbol is constructed in a block-like style. We wanted to show relationship building and an open approach to change, which is the foundation of innovation.
The three most important pillars of the brand image (logo, colours, and geometric shapes) make up the essence of the design. They constituted a starting point for its creative development. The block shapes represent the three key brand values of the company: open-mindedness, innovation, and development. The new brand language is intended to be both energetic and thoughtful, and inspiring in ways that are subtle and innovative.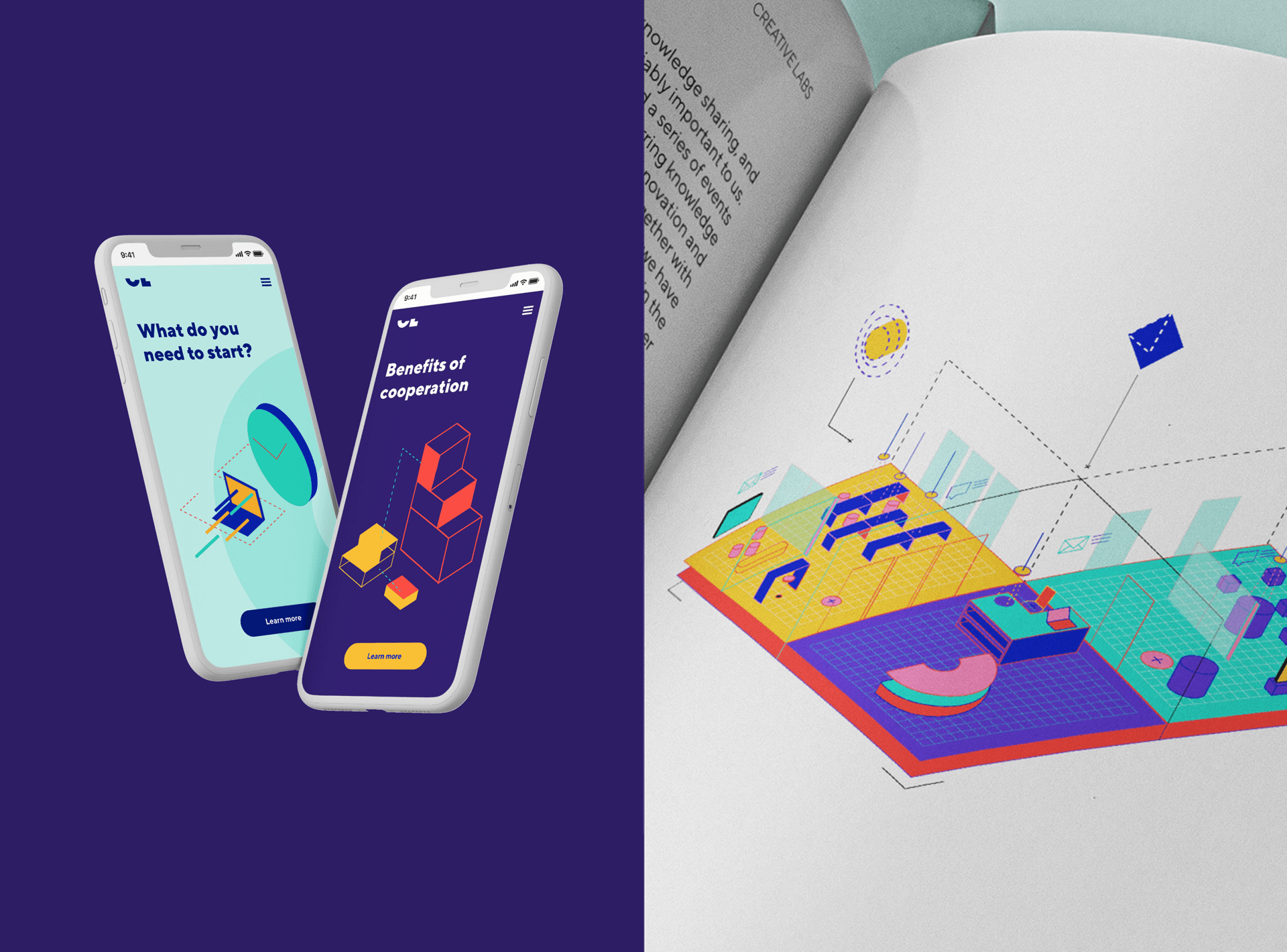 Read the whole Creative Labs identity case study.
Branding goes agile in Admind
This project is the realization of our effort to capture the spirit of positive teamwork in a creative environment. To show Admind's pioneering approach to Agile Methodology, we created a film. It's a warm and vivid animation to inspire teams around the world to engage in better and more effective cooperation.
NewIntimacyHour
The #NewIntimacyHour event was organized as a part of Dutch Design Week 2020. We launched a series of daily, hour-long online events, inspired by the role of the mask in today's new reality. During the video call event, participants overlayed their faces with an augmented reality filter. We designed them to reflect the evening personality of event members. From whimsical to visceral, the carefully designed masks allowed the participant to explore each other's emotions.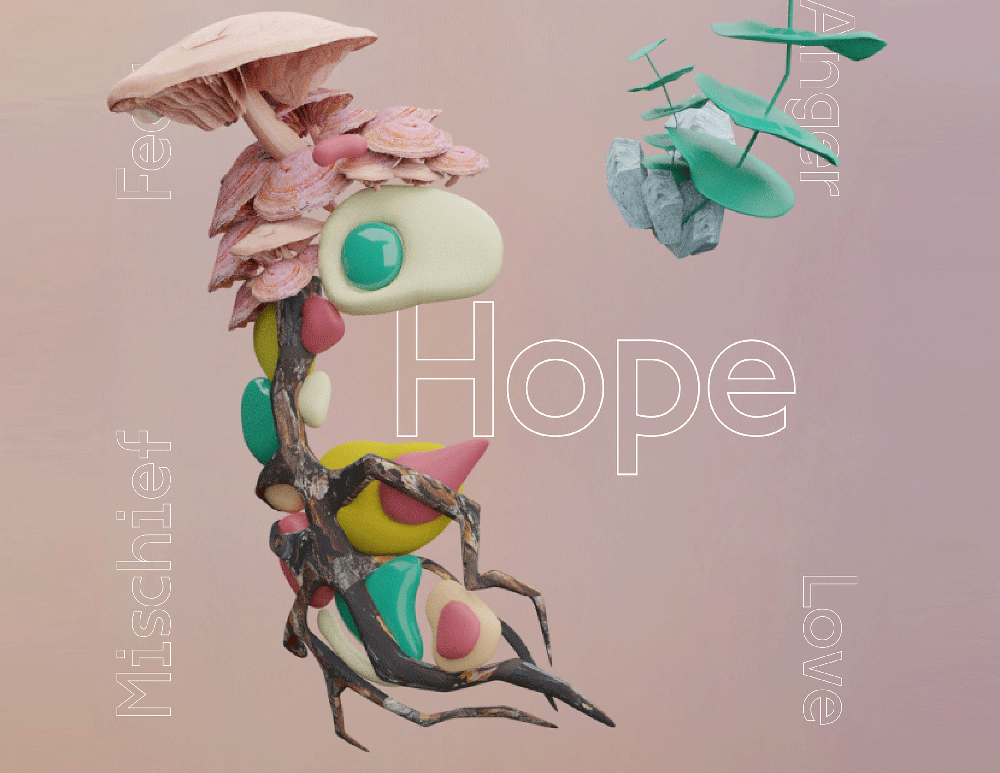 IF Design Award
Set in 1954, If Design Award is one of the most recognized international competitions in the design world. The award, which spans multiple disciplines, has more than 5,500 entries annually from around 60 countries. See the full list of 2022 winners.