Our company was among the winners in the Event category and received a distinction in the Design category.
Admind won the main award and a distinction at the Kreatura 2020, the oldest polish competition. First, but not least, we have received the golden statuette for "Plakaton" in the event category. Secondly, "LunaPark" visual identification system has received the distinction in the Design category.
Kreatura Award 2020: Golden Statuette for "Plakaton"
The first edition of "Plakaton" took place in autumn 2019 in Warsaw. The event focused on the heritage of one of the most recognizable trends in national design in the world – the Polish School of Posters. The event became an opportunity to start a lively discussion about the contemporary role of this medium. The name and rules of the event are inspired by the hackathon. Admind intended to borrow a marathon form of cooperation from the web environment and use it in the field of creative design. 
The jury of Kreatura 2020 decided to award Admind's "Plakaton" event with the Golden Statuette of Kreatura 2020 in the Event category. The idea of "Plakaton" event is an all-night-long designing marathon. Meanwhile, designers can develop their creativity under the watchful eye of coaches – the recognized Polish designers. The participants explore the possibilities and limits of poster designing step by step. "Plakaton" is a great opportunity to meet other designers from Poland. The event helps to test their creativity, and at the same time win attractive prizes.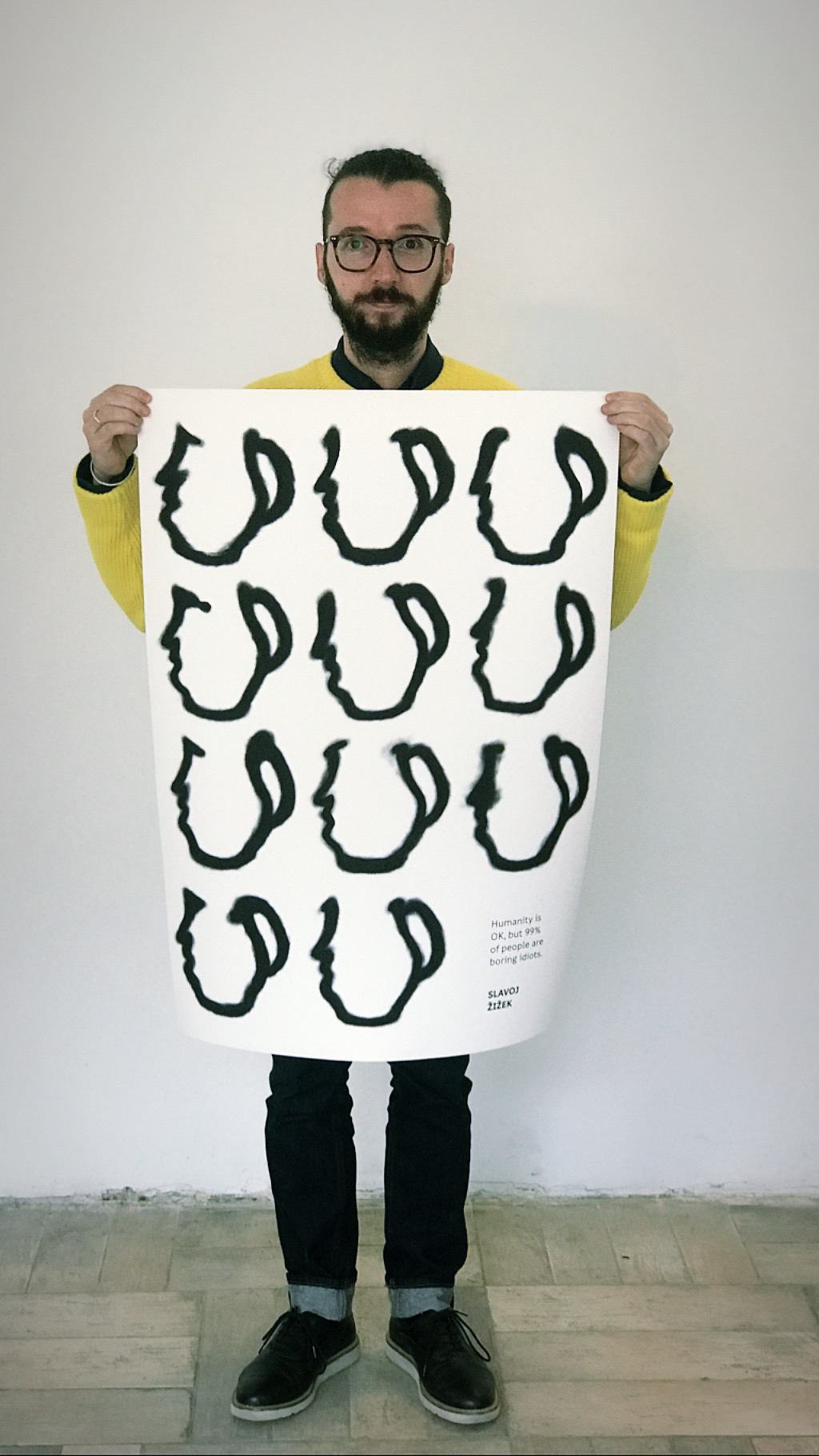 Kreatura Award 2020: Distiction for Luna Park Visual Identification
Also, the jury of the Kreatura 2020 has decided to award Admind a distinction. Luna Park – the Amusement Park in Warsaw won the award in the Design category for the visual identification system.
The creators of the brand identity of Luna Park were inspired by the circus, kaleidoscope and the book "Alice in Wonderland". The whole system is regular, synthetic, but on the other hand, it is vibrant with life as a colorful kaleidoscope. It is a place where adults can have fun like children, feel joy and nostalgia – and the designers wanted to reflect these emotions in the lively and colorful visual identification of the Amusement Park.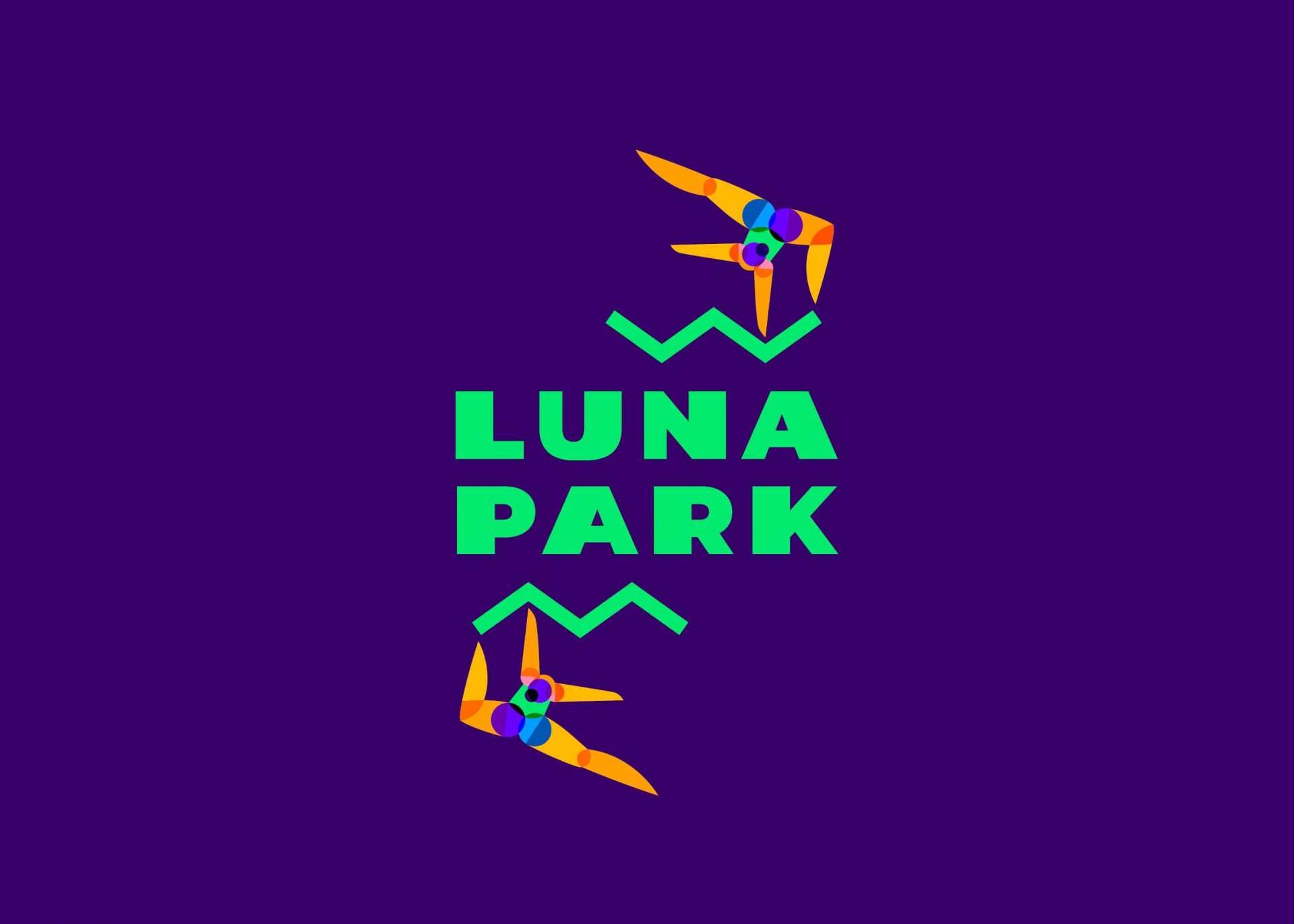 The Kreatura Independent Creation Competition is the oldest national creative competition in Poland, organized since 1996. The jury of this year's edition of the competition awarded 54 nominations, 13 awards, 1 special prize and 28 distinctions. This year, due to the pandemic, the announcement of the results took place on November 25, not during the traditional closing gala of the competition, but during the live broadcast on Facebook.