Once a year, we offer opportunities for students to develop practical graphic design and soft skills. After the success of the previous two editions and the employment of five interns, we are announcing the internship program for 2023.
Internship programme 2023: for whom and why it is worth it
We are looking for three students from Krakow skilled in Adobe Creative Suite (mostly InDesign, Illustrator and Photoshop) who strive for development. We offer you a paid, three-month internship (July – September) to improve your practical skills in a real working environment.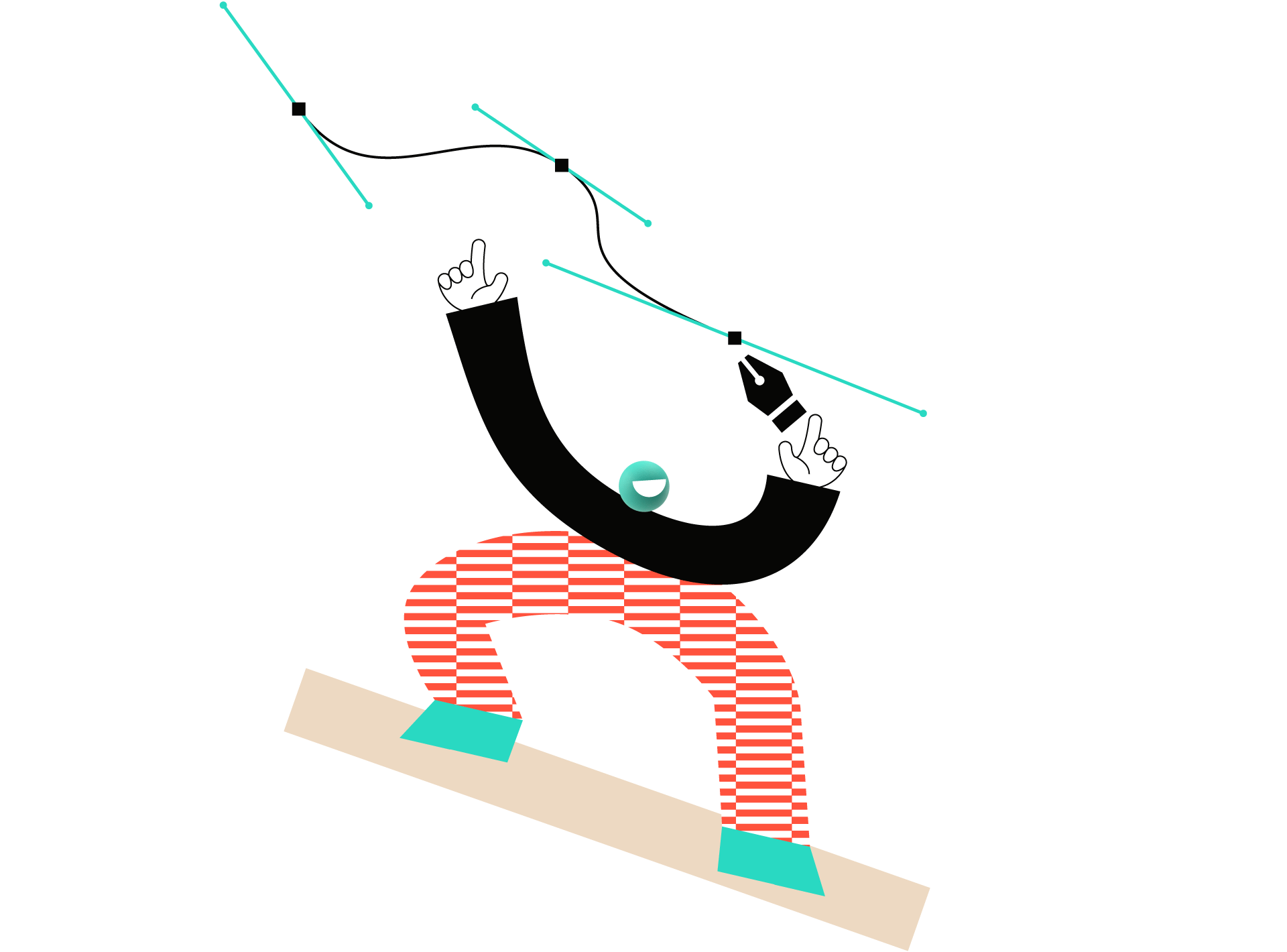 By participating in an internship programme at Admind, you will have the opportunity to co-create projects for large global brands – ABB, Shell, and Hitachi, join in the daily life of the multinational branding agency, and develop your personal portfolio under the guidance of an experienced internship supervisor. In addition, you will:
earn 12000 PLN for 3 months
receive references
learn to work in the Agile methodology
gain experience in an international agency
But above all, you will meet wonderful and inspiring people who will welcome you with open arms.
Still not convinced?
The best reference that the internship programme is worth participating in is that we have offered further cooperation to five interns in the previous two editions. Today, they are a valuable part of our team, and we are delighted to watch their progress.
How to apply?
The deadline for applications is 19 May 2023. All you have to do is enter the recruitment page and send us your CV and portfolio. Then, Creative Directors will select 3 interns and announce the recruitment results after 26 May 2023. We will contact successful candidates by 2 June 2023.