In Admind, we continually up­date our approach and our ways of working together. We believe that sharing knowledge and skills internally stimulates not only development but also team building. Our vision is to build together a genuinely unique environment.
The work at Admind is not limited to fundamental responsibilities that are assigned to our roles and positions. We are a community of individuals who are not only experts in branding, but who also share the same values. Thanks to that, we love working with each other as well as engaging in extra activities that not only boost our creativity and allow us to take a break from our usual duties but also – most importantly – unite us.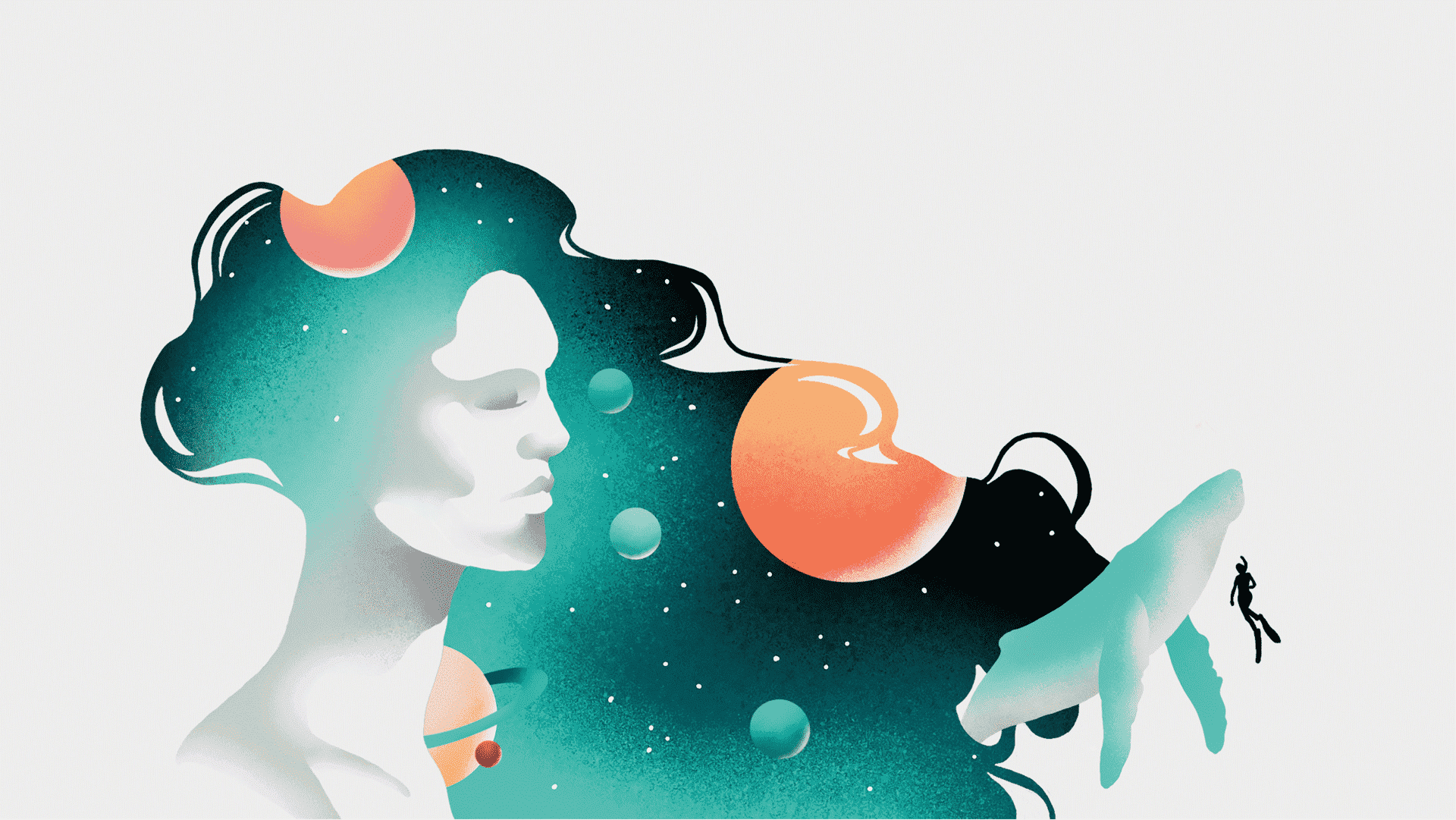 Agile manifesto
We have always valued the Agile mind­set at Admind, and we've put it into practice by creating an effective struc­ture to promote Agile methodologies in the way we learn, work, and succeed.
We strongly believe that a one-size-fits-all approach is ineffective and develop­ing a single, perfect, universal solution for every organization is impossible. Thus, we've built our own Agile practic­es based mainly on Scrum and Kanban. Every team is free to pick and choose the elements of the agile methodologies that best fit their needs, experiment with them, and eventually develop their own approach that guarantees success.
We have an Agile Team of experts who keep our agile fires burning and are always there to support us. The team has created a guide for us – The Agile Pill, which educates our clients about the Admind's workflow and shows how to prepare learning sessions based on indi­vidual needs.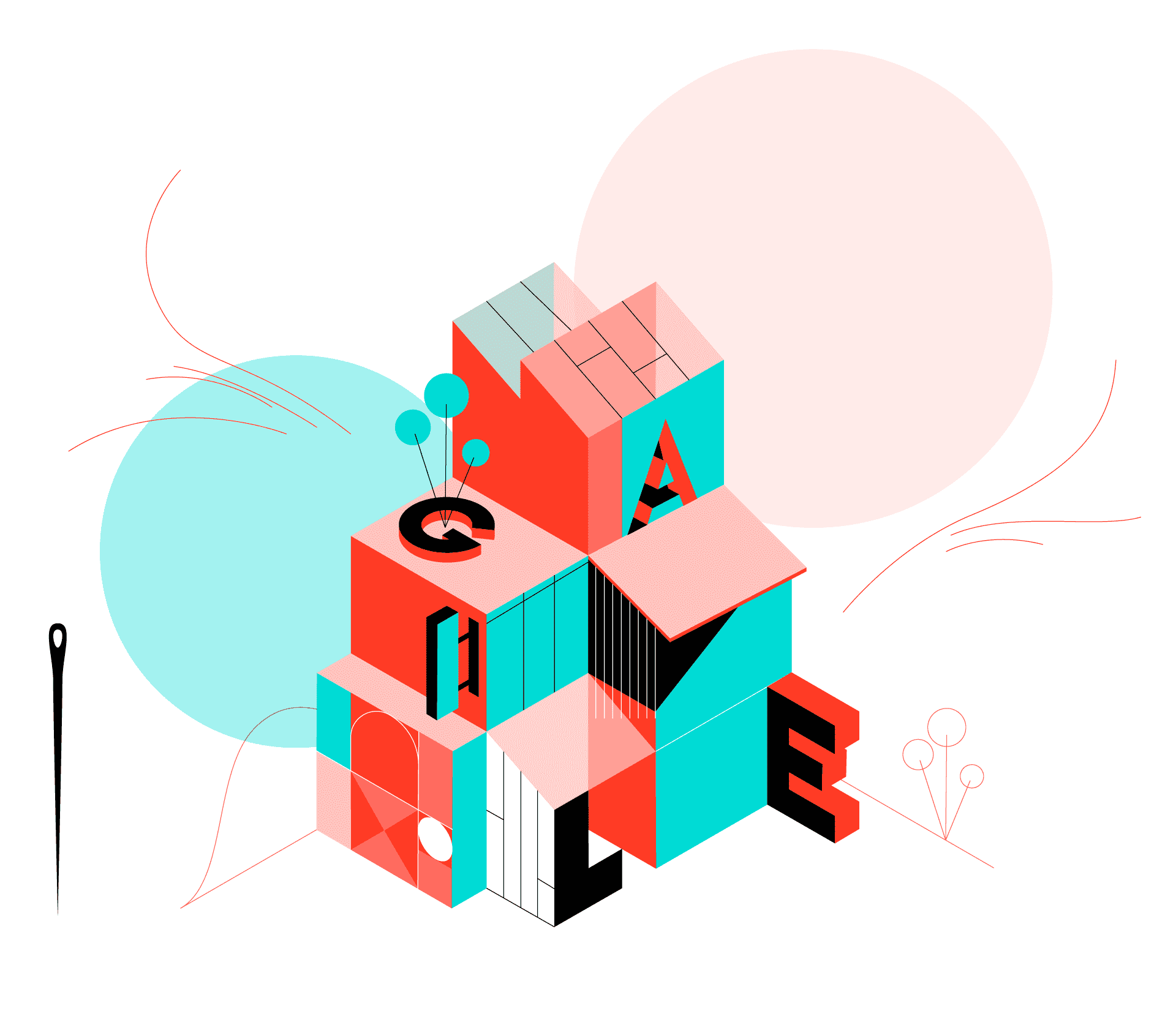 Communication guide
We know who we are for our clients and one another, and we communicate accordingly at every level. However, why not make things easier for everyone, especially new joiners, and have a communication guide? And so we created it. We started by describing what kind of brand we are and how we want to com­municate our values. We summarized everything and shared hints, tips, and exam­ples to create an effective guide that helps us communicate with our clients, candidates, and one another.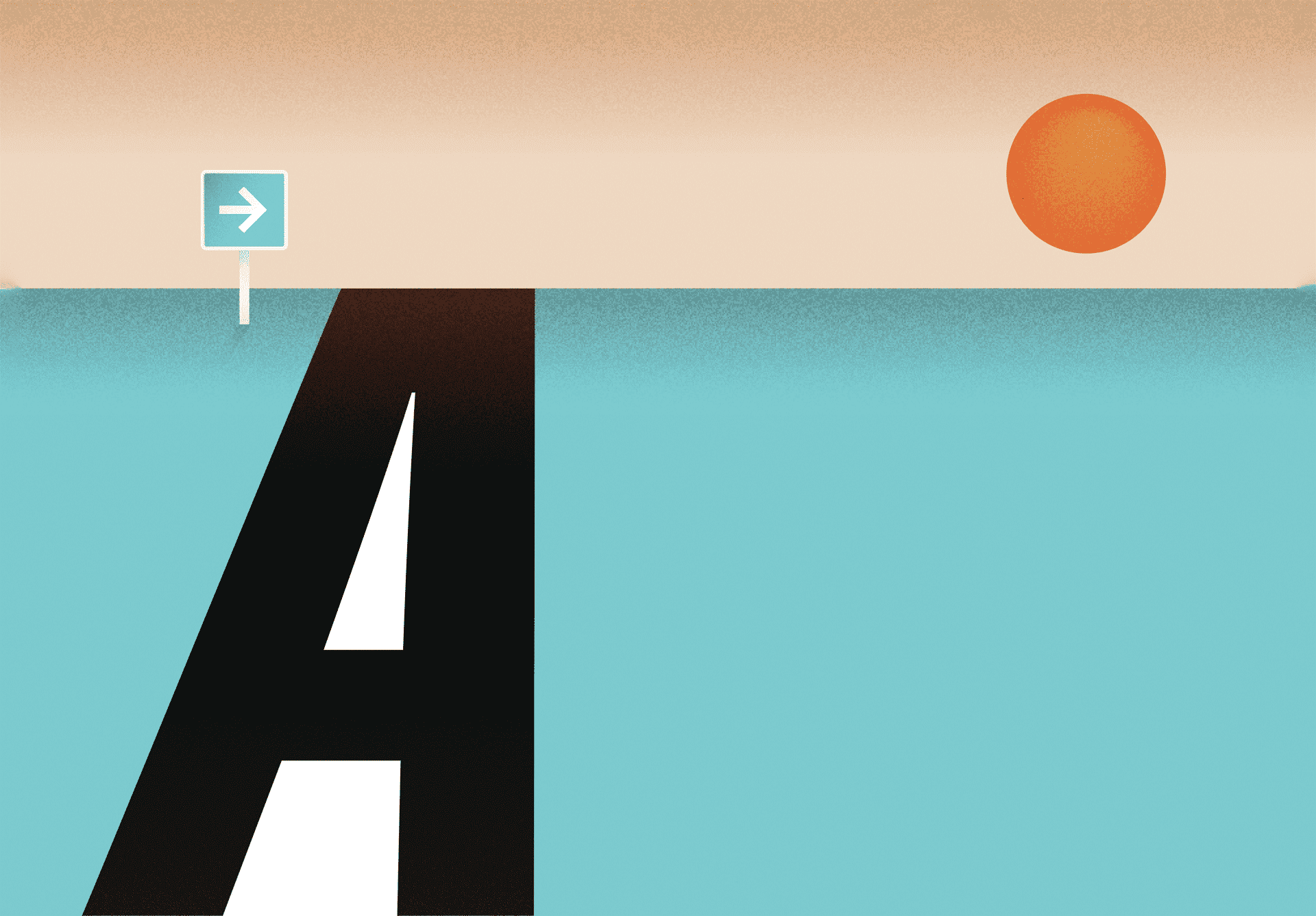 Mentorship
It's our annual commitment to boost Admind's development in different dimensions. Every year, couple of teams work under the guidance of their mentors on specific business or creative aspects, including Admind's image, culture, tools, and knowledge sharing. While improving the areas of focus, the teams compete with each other to make the greatest impact, but the truth is that this friendly competition only enables us to build something great together. The mentorship is an excellent opportunity to work on new projects that are not part of our daily assignments and to improve the areas that where we can do better.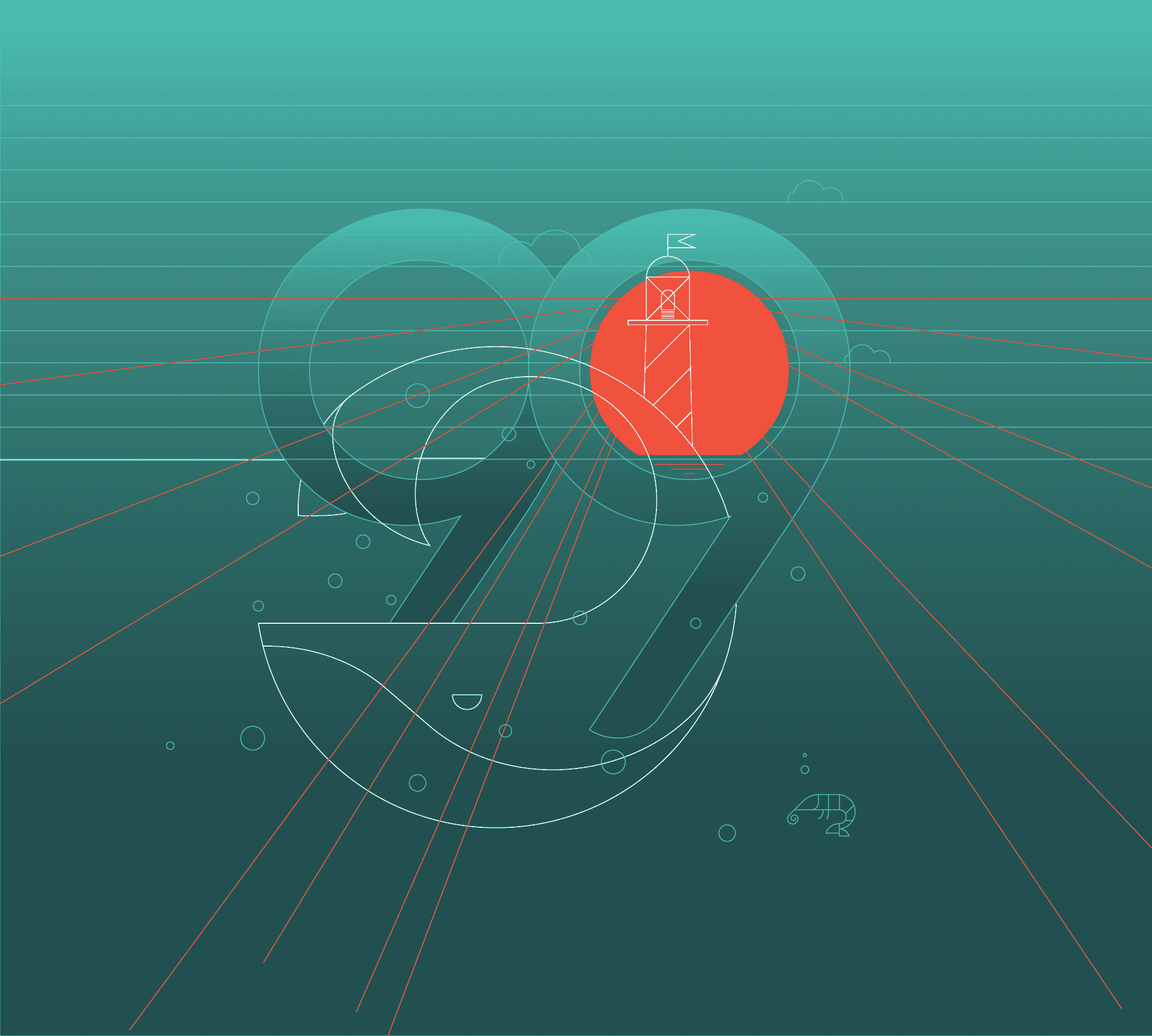 Innovation room
We know we can't be great without being innovative. Keeping that in mind, we've built a team that sets its sights primarily on moving the growth needle. The team helps us anticipate and navigate business development efforts by regularly conceiving, mastering, and carefully tailoring ways of working with new clients. Team members focus on the core and highest level of Admind's offering – the brand transformation. They are doing it by zooming in and out while preparing the strategy, looking at the big picture from a data level, but also when it comes to ideas and creative execution.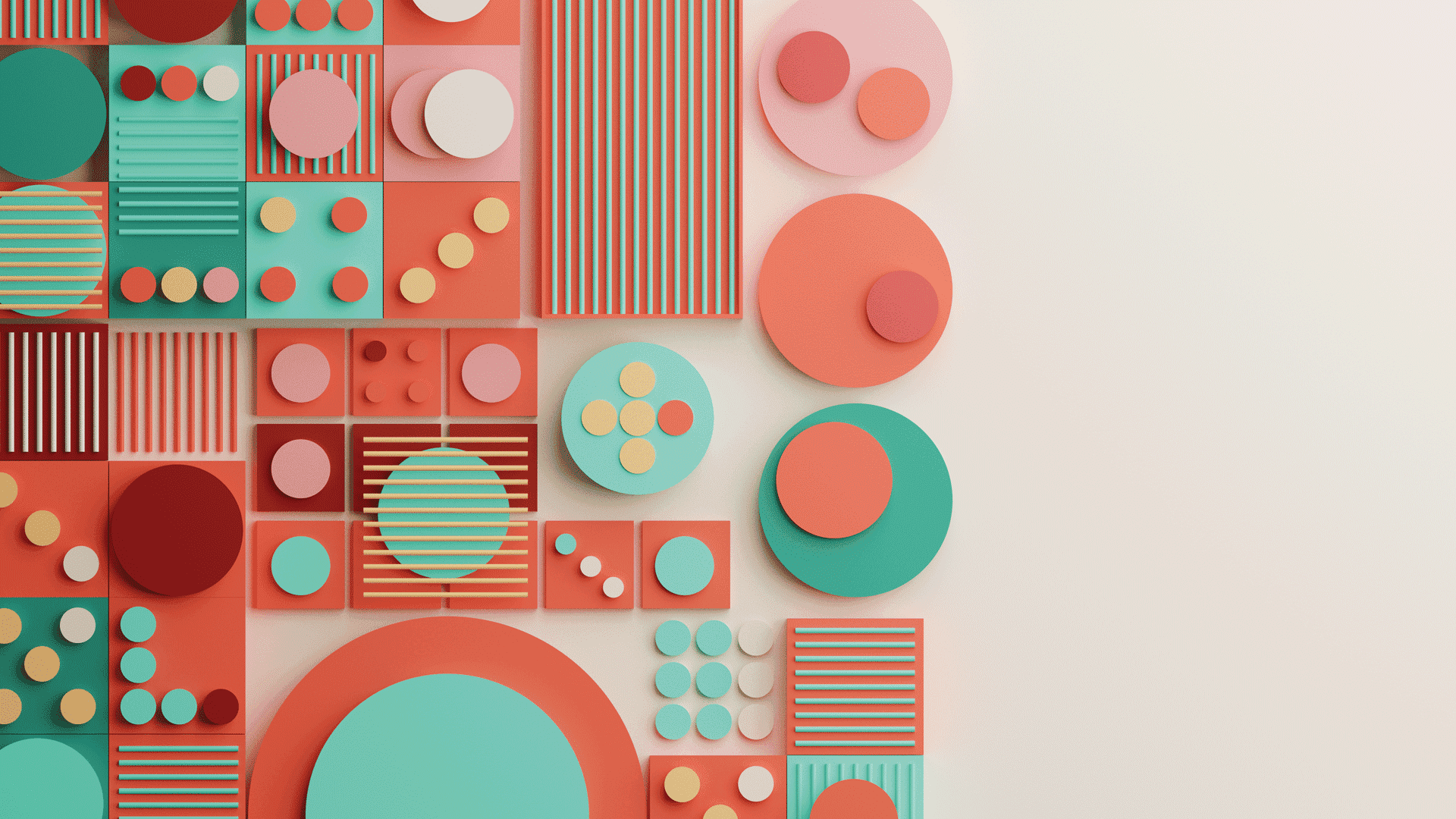 Admind workshops
At Admind, we believe that sharing knowledge and skills internally not only stimulates development but also team building. Since our global headcount exceeds a hundred Adminders, it's always good to spend some time together, even if only by calling in. And what better occasion can there be than learning from each other? However, internal workshops are not only about learning. We also organize them to work together on diverse cross-company initiatives or gather feedback on news, ideas, or important processes.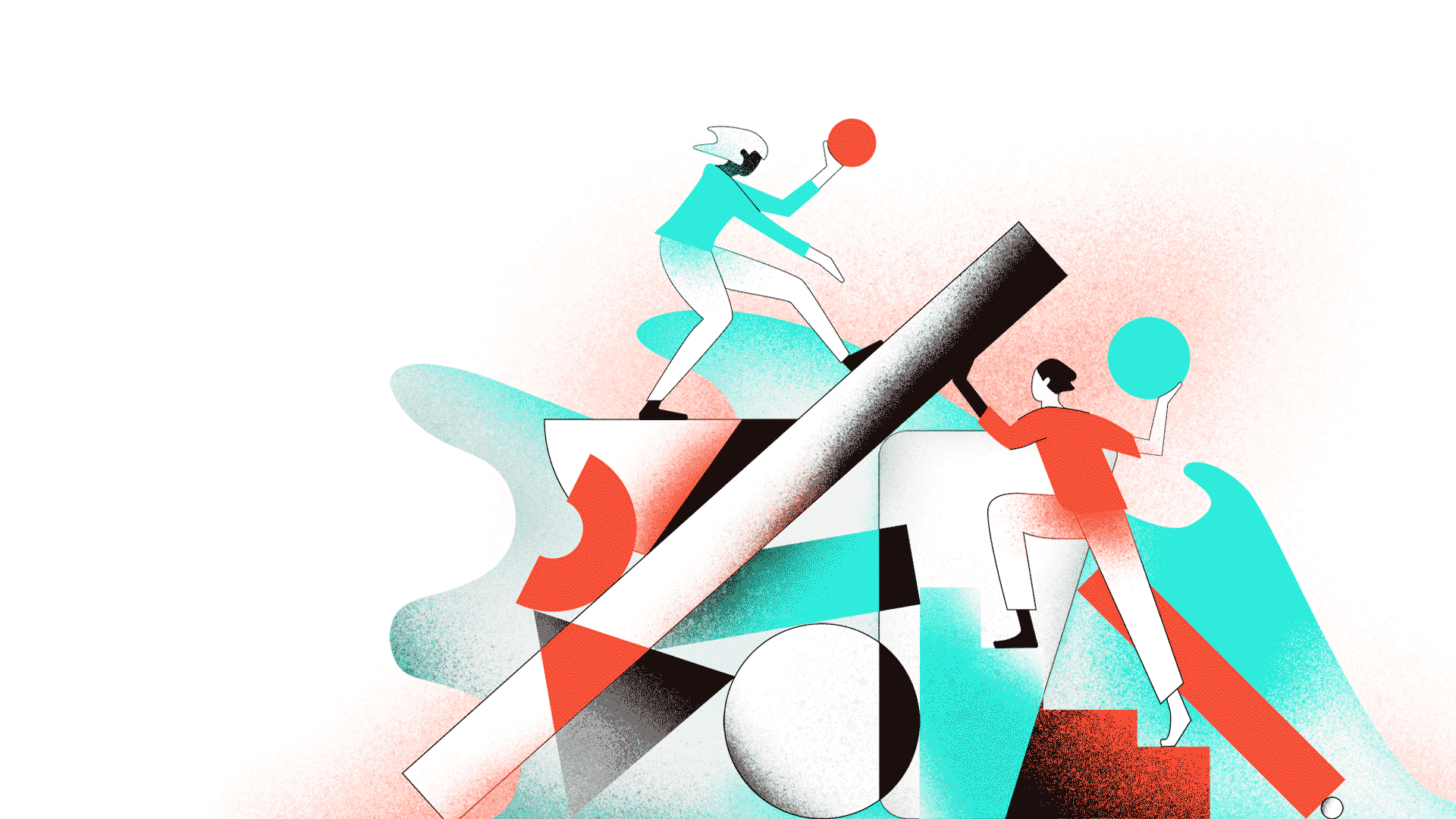 Master Division
Because we have a strong need to share our knowledge with each other, we created a space to do that. Master Division is an open meeting for everyone in the company who would like to learn new things and listen to their colleagues. We inspire, we educate, and we are becoming real branding masters.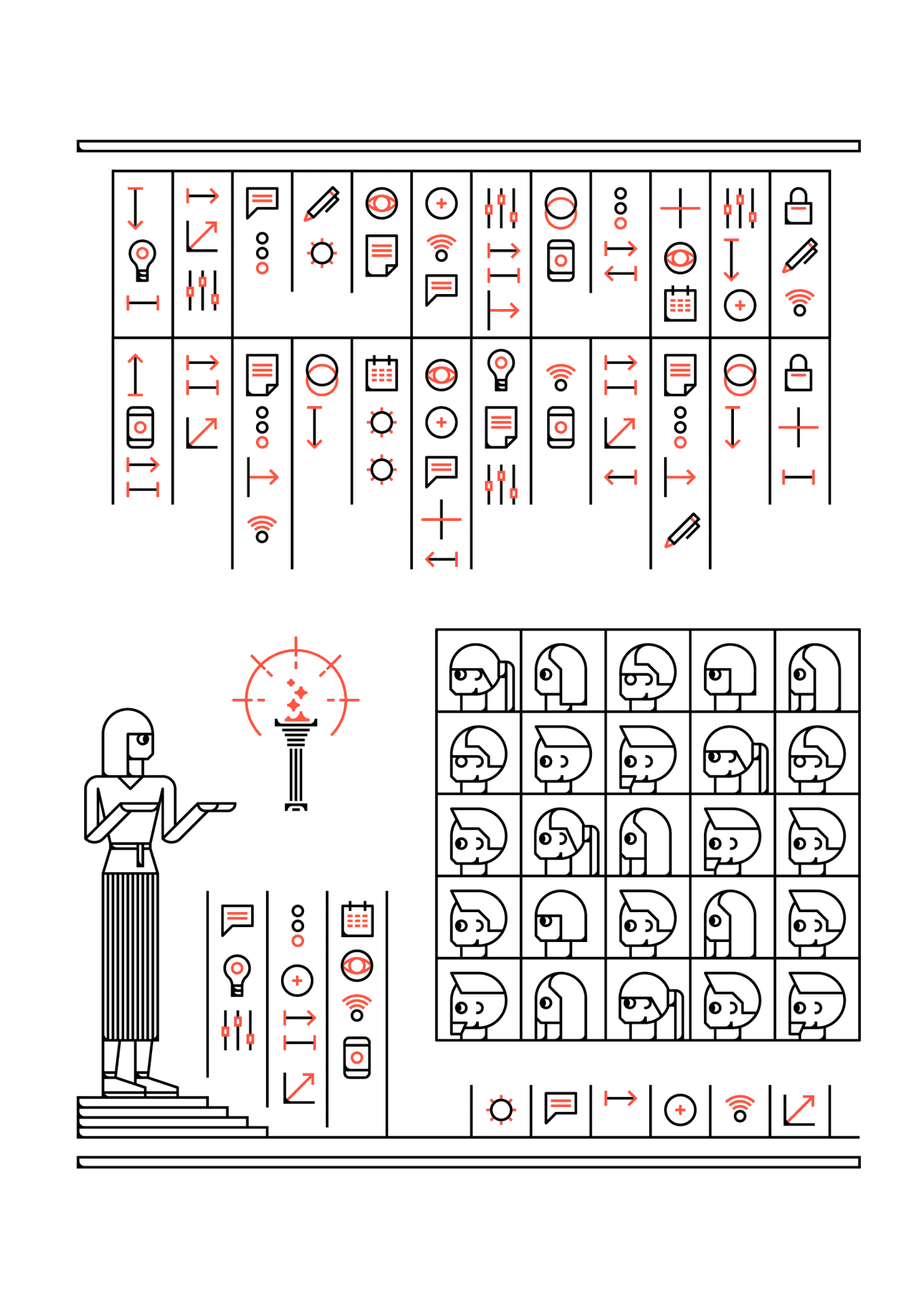 Webinars
Since 2017, we have been organizing meetings with the most recognizable designers and representatives of our industry. We are educating and building a community of designers and other experts in the creative industry. We not only inspire them but also the Admind team by presenting new trends in the area of branding and design. At the beginning of 2020, these meetings took the form of webinars during which our guests would share their knowledge, projects, and achievements with meeting participants – exactly as it is in the largest online conferences.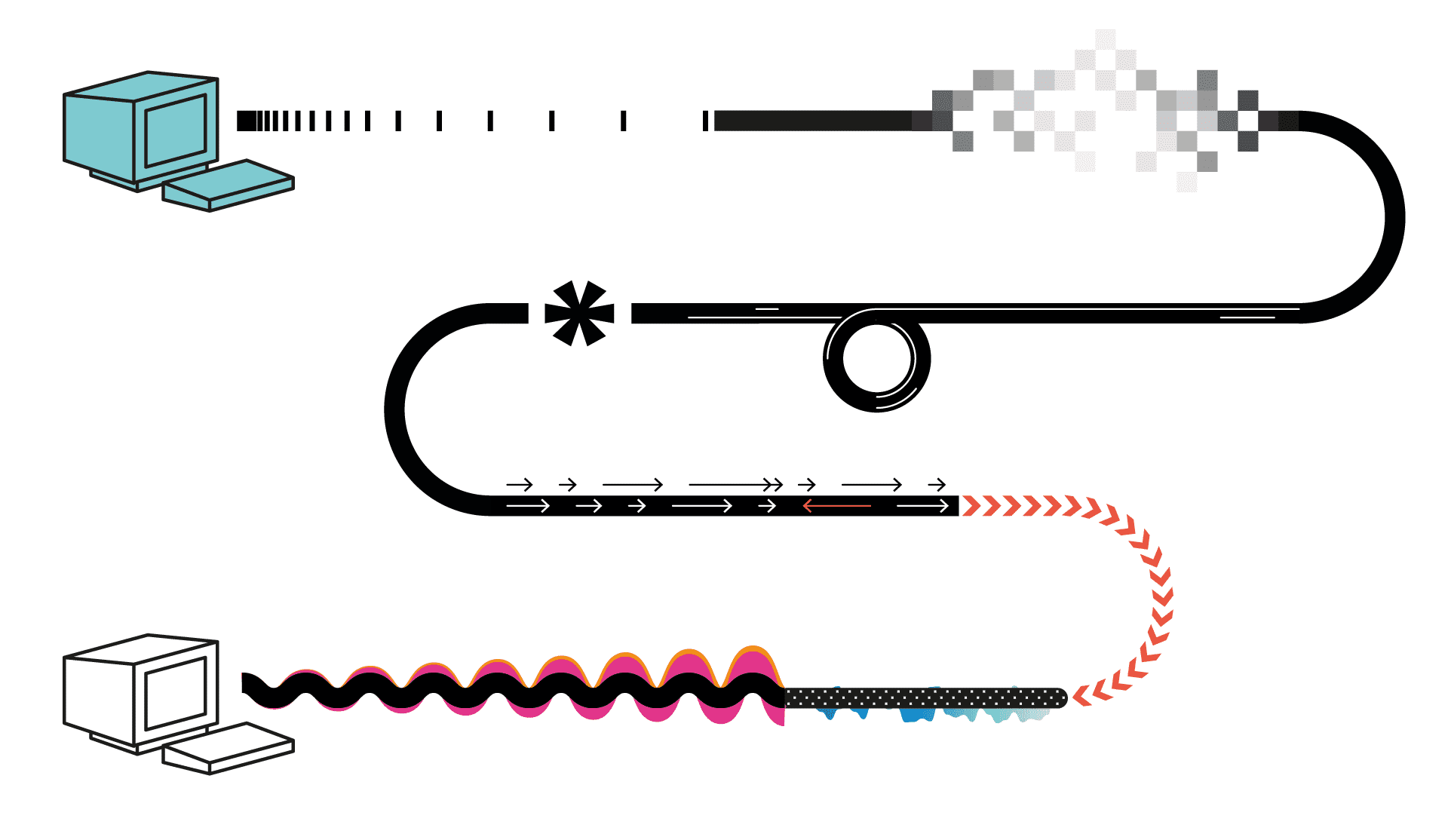 Admind Library
In the digital era, it's cool to go a bit retro and that's why we have libraries in every office. They're not huge, but we buy books recommended by Adminders regularly and enlarge our collections. They're in the most accessible places and ready for everyone to have a quality reading experience or watching time. Of course, all of them are available for borrowing; it's a library after all! We hope that we'll meet in our headquarters so that you can enjoy one of the books while waiting (only a little) in our reception area!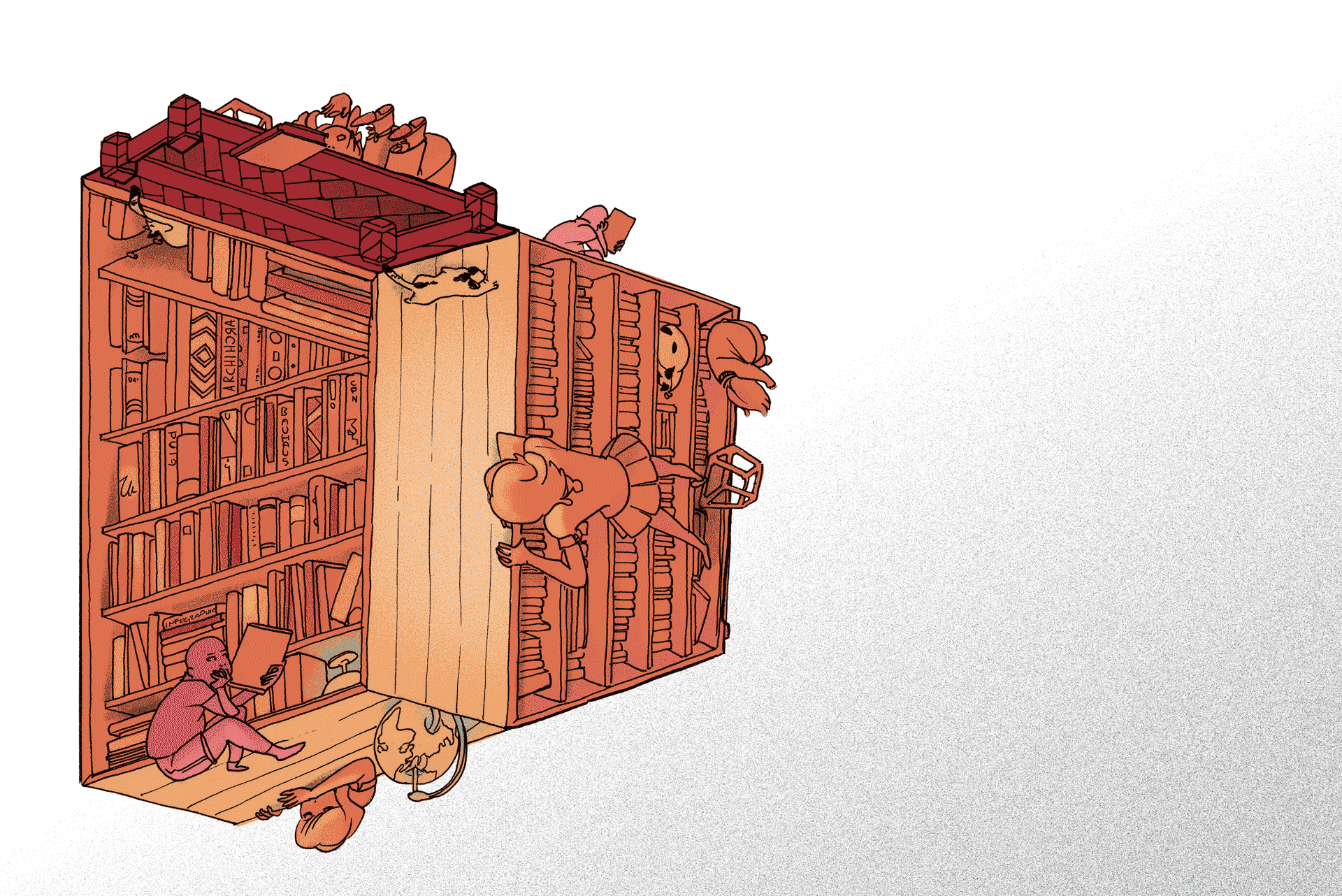 ---
Want to get inspired? Download our Admind Culture Book.