In the previous part of this article Krzysztof Langer, CEO at Admind Branding & Communications, and Kim Marty, Member of the Board of Directors at ESGTI talked about sustainable investing and the value companies gain by building their business plan around ESG. Now, you will get to know how such companies should use branding.
Read When sustainable investing meets branding – part 1
How would you define the value that branding brings to your investment projects?
Krzysztof: We are asking that because, of course, for us the perspective of the customers is important. I know that there is a distinction between ESG and impact companies, but for companies with a clear purpose, it's crucial to think along about the positioning and the right messaging next to it. So, it's great if your product or service addresses a certain market need and has a positive environmental or social impact. But you also need to define how your brand will represent that. In a long-term it can assure that you take the right position in the market and build awareness about your company, technology, products or services. Branding also help you build from the very beginning the right associations which will be profitable in the end. Early investments in building brand equity will pay off in the future.  
Kim: Yeah, I think you've raised a good point, I've seen many brands in many sectors that, in some way, lost what they wanted to represent. Or they were running to find a purpose in a kind of a backward manner. This is what we try to avoid doing from our end. One example is Énielle in our portfolio. They develop cosmeceutical products from lectins that were originally shown to have positive epithelial qualities during clinical trials. In terms of branding and positioning, it was crucial for us to represent the science-based roots of the brand and how the brand originated from this. Communication is used as a separate tool to adjust to consumer needs and messaging. So, for us, it's really important to distinguish between branding and communication.
A brand itself only has value when opposite a stakeholder. At the ESGTI level, we want to speak predominantly to two stakeholder groups: investors and the ESG ecosystem. In this sense, our branding has to convey values such as trust, financial acuity, innovation, and the ESG know-how in parallel. But when we come down to our investment companies, the spectrum of stakeholders is much, much wider. We have anything from FMCG consumers, and developers of intellectual property to pharmaceutical experts. In this sense, the approach to creating each individual brand as a pure representation of the core of the business, rather than catering to public opinion, allows for a truer representation of a purpose.
Krzysztof: But usually when you're scaling up or preparing to scale up, you focus on the product, technology, on building the base. How often do you encounter the leadership teams in early-stage companies that also think about their marketing and brand as important areas to focus on?
Kim: Yeah, that's a good question. As you said, at the beginning it can be more about product development, financing, partnerships, networking, and lobbying. I think there's a major step after that, which involves knowing how to package the product and tell your story. This is probably a key inflection point when it comes to branding. Now, some of the companies that we have invested in have a very developed branding strategy. Some of them are much more early-stage and don't really have anything concrete. I don't know how other companies do this, but it is something that we obviously recognize as very important. Even though the investors would always invest at the portfolio level it's important for them to have confidence in the asset level. So, I think it's about where the key inflection points are in the development or commercialization of an asset on which you can bolster branding or rebranding or even just a sanity check in the communication.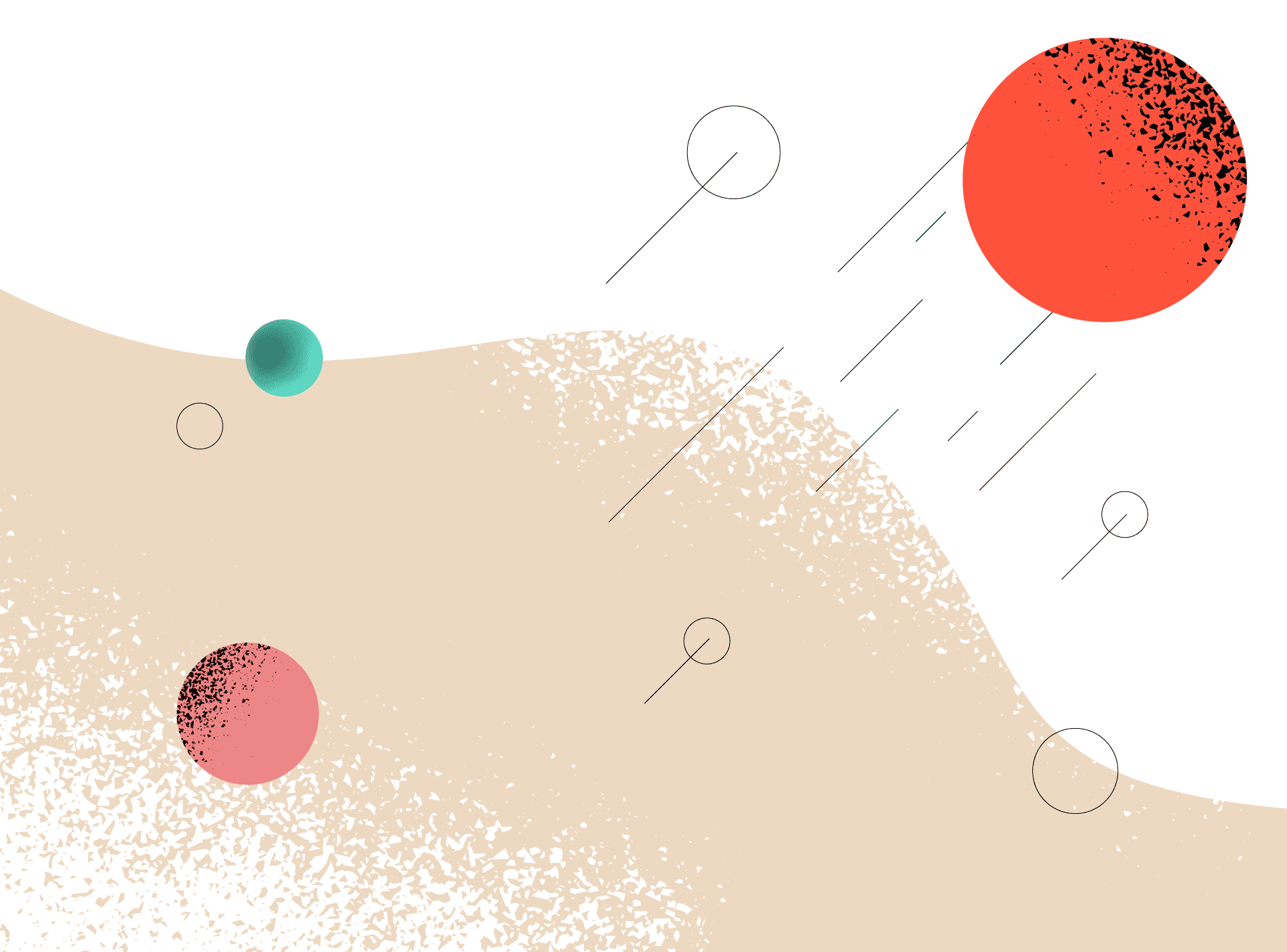 Who makes decisions about branding or rebranding in early-stage companies? 
Kim: Of course, it's a case-by-case example and it really depends on the company or industry. I think the competitive set will influence your branding necessities, as will your need for investment. Consumer trends, regulatory environment changes, industry disruption… every event could dictate the need for consolidated brand development, or rebranding if needed.
In that sense, it's interesting how you can differentiate yourself. And I'm wondering, is it better to bring in a branding communication expert who knows, for example, how a particular sector works or is it better to bring in someone from outside fields? How much do you need to know about the industry and the product in order to give it the right voice and the right awareness in the market?
Krzysztof: Well, the combination of knowledge about the industry and a fresh point of view is always beneficial. You can, of course, look for the agencies that have portfolio and experience in a particular industry, so they understand it better. But the branding agency should also bring new ideas to the table. That is why at Admind we work with B2B brands from various industries like energy, electrification, industry 4.0, infrastructure, agriculture, and more. Now everyone tries to communicate their sustainable goals or ambitions in one way or the other. And very often it's all about the same messages, so I think this is also a risk. When you look at particular industries, brands are using the same symbols, visual language, and branding at the end. It's very limiting. Of course, it conveys clear information about where we belong, and what is our space in terms of our business. But on the other hand, if we are talking about the impact and combination of ESG and technology, I would see that it's important to get a bit outside of the particular industry space, or well known "sustainability messaging". Look for new concepts relevant to consumers and customers and unique enough to distinguish your brand from its competitors.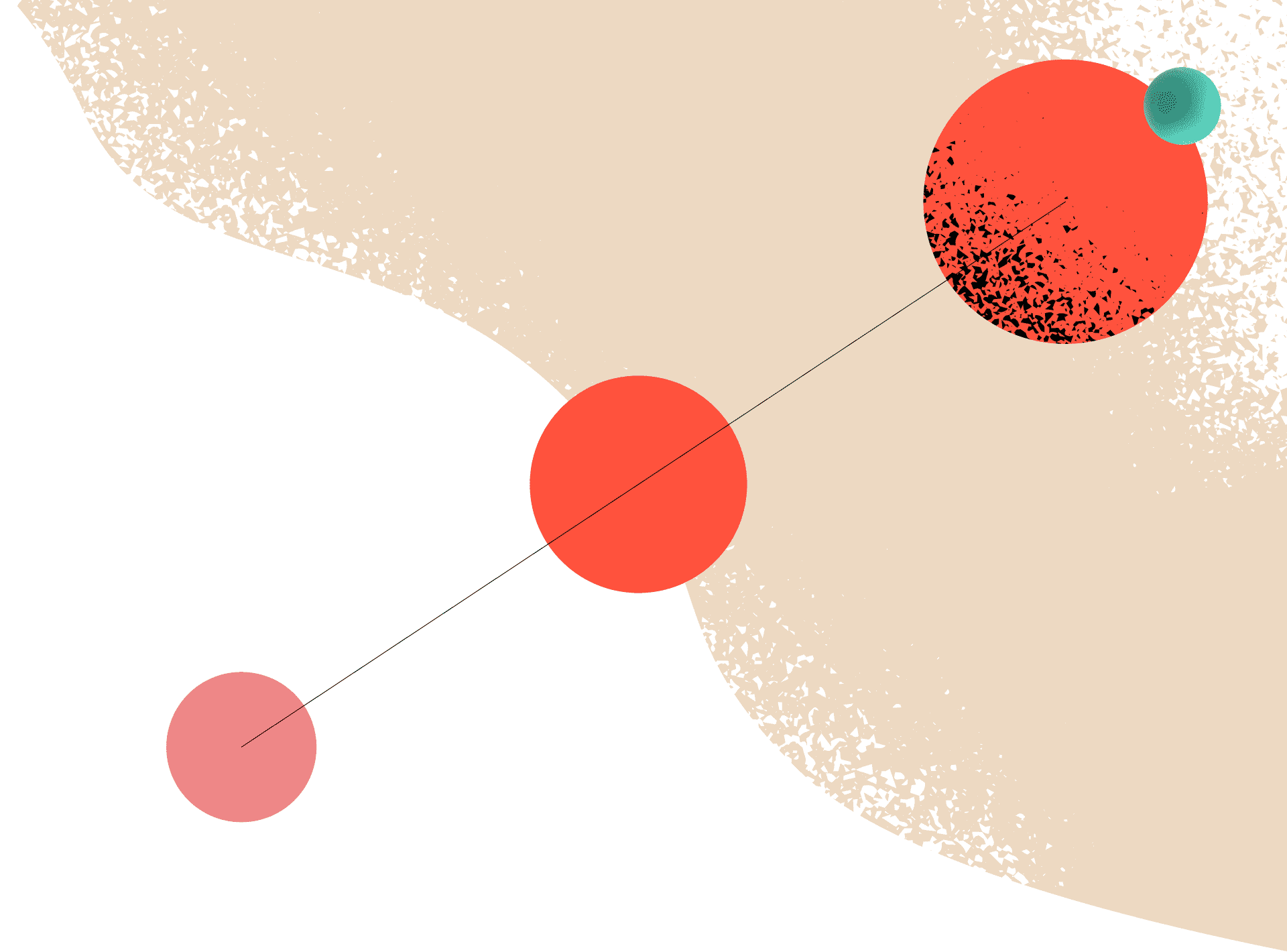 Can you share with us what were the main decision drivers to look at Eko Agro brand?
Kim: Eko Agro is a business that is trying to overhaul the entire approach to agriculture. Ranging from how the farmers are supported to how we create a sustainable food chain and reduce the impact that we have on nature via, for example, carbon emission. So, this is a massive undertaking that has to operate within an environment where you have private and public competitors, governmental initiatives, and access to green bonds in terms of sustainable financing and political undertones. There were just a lot of things going on, and because of that, we realized that we were speaking to many, many different people. And the question was, how to build a brand that speaks to all of those different stakeholder groups? This was a big challenge for us, and we needed both a brand, but also a kind of platform to start seeding that long-term communication plan. This is a very long journey that has a very clear strategic conscious branding and communication build-up. And in that sense, we initiated it last year, but it's going to be evolving for at least a few more years. If you have a label on a product, which says "bio", it's not the same meaning as a label, which says "carbon-free", which also isn't the same as "protecting the farmers". So, it's about creating a brand that represents all of these things for different people. I don't know if I answered your question, but it was basically the necessity to start seeding a brand that could grow in the right direction on multiple levels. 
Last but not least, how businesses like ESGTI or Admind can encourage other companies to join forces to change the world for the better?
Kim: Well, it's a nice question. My feeling is there's obviously a huge momentum for businesses. There's also a lot of positive consumer voice. I think changing the world is a long, long path, which I think needs a lot of experimentation. It needs a very healthy and strong mindset and requires a lot of patience. So, I don't know if I can answer that question, but I would encourage everyone to zoom out a little bit. I think many marketing campaigns are very short-winded, whereas changing the world for the better is a really long-term goal.