Social responsibility is in Admind's DNA. Our commitment to make a difference is central to our business, and a reflection of our values. This is why we continually up­date our approach and our ways of working together.
Force for good
Our goal is to be a force for good. In Admind, with 1% of the company's annual profits, we support causes related to ecology, social responsibility, diversity & inclusion, and our local community. Our purpose is to give back and be a part of social responsibility. We want to build a better world for everyone around us.
Our company has always supported many organizations and has been part of various initiatives promoting social responsibility in different sectors. Our approach was not fully standardized before 2020. Therefore, it is important for us to define the goals and tasks that will help us to be more socially responsible.
We not only want to help others but also show that as an organization we are open and ready to support and collaborate with other institutions (often pro bono). We organized internal workshops, during which we analyzed the Sustainable Development Goals defined by the United Nations (UN) and agreed that our actions are in line with the UN's goals.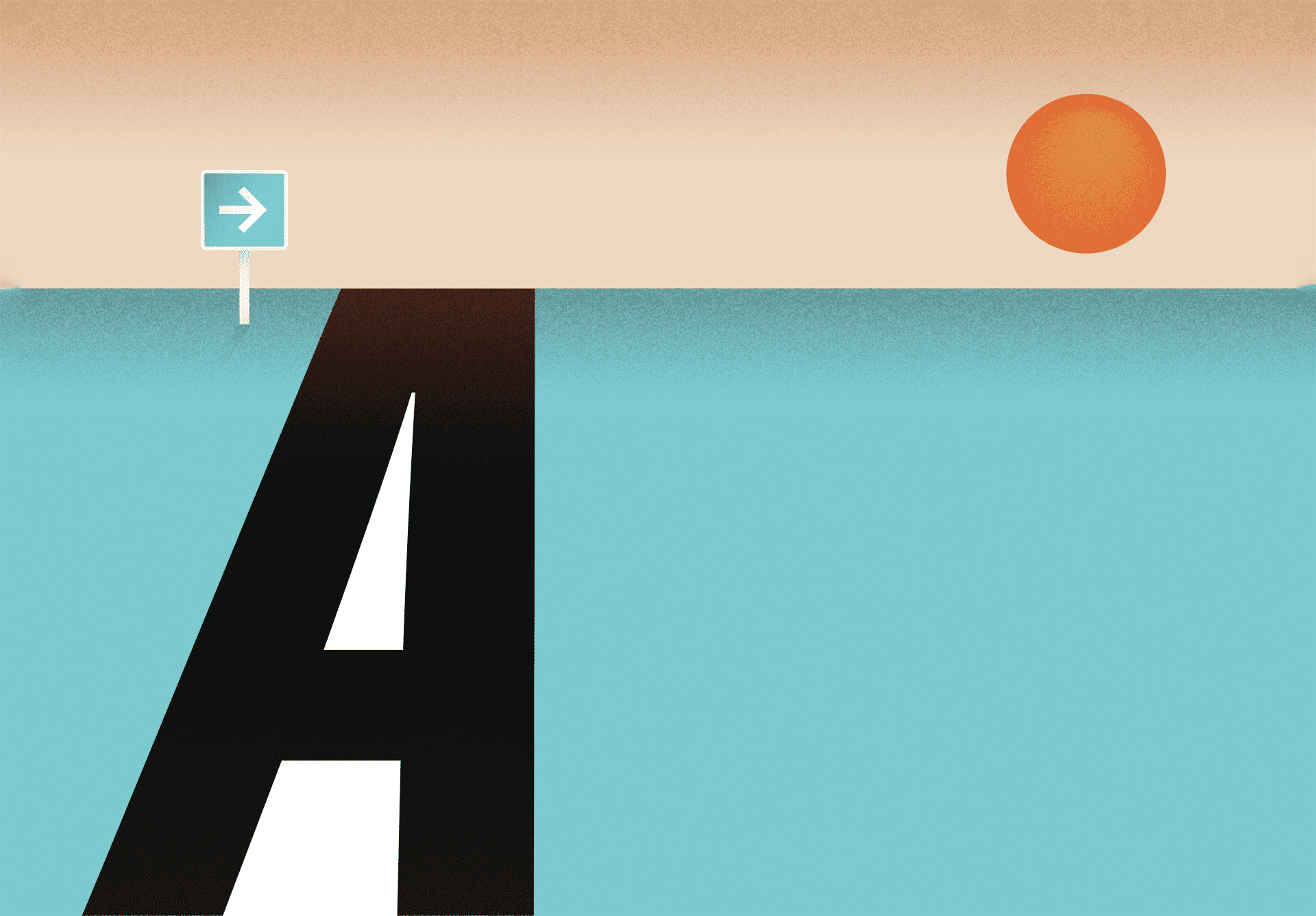 Social responsibility
We created our own nomenclature for the actions to be implemented in all Admind offices. As a result, we gather and summarize all of our corporate social responsibility (CSR) achievements and create a comprehensive report at the end of each year.
Our main strategic assumptions and approaches to CSR at Admind:
ethics and transparency,
development based on responsibility,
building lasting relationships with the environment,
sharing knowledge,
impact on the environment,
care for the needy.
Local initiatives
Simultaneously, any Admind office can pursue their own, more local initiatives. We want to root our actions inside the organization and show ourselves that, through CSR, we not only give support to others but also to each of us. The cost of sharing knowledge is relatively small to the impact it has. Moreover, it's rewarding for us to see the results of our actions that may improve the lives of people, animals, and our planet's condition.
Recentely, we supported many foundations. Some of them in collaboration with Fundacja Ocalenie, Niebieska Linia, Fundacja DKMS, Kampania Przeciw Homofobii, Federacja Znak Równości, Miłość Nie Wyklucza, and Filmon Festival.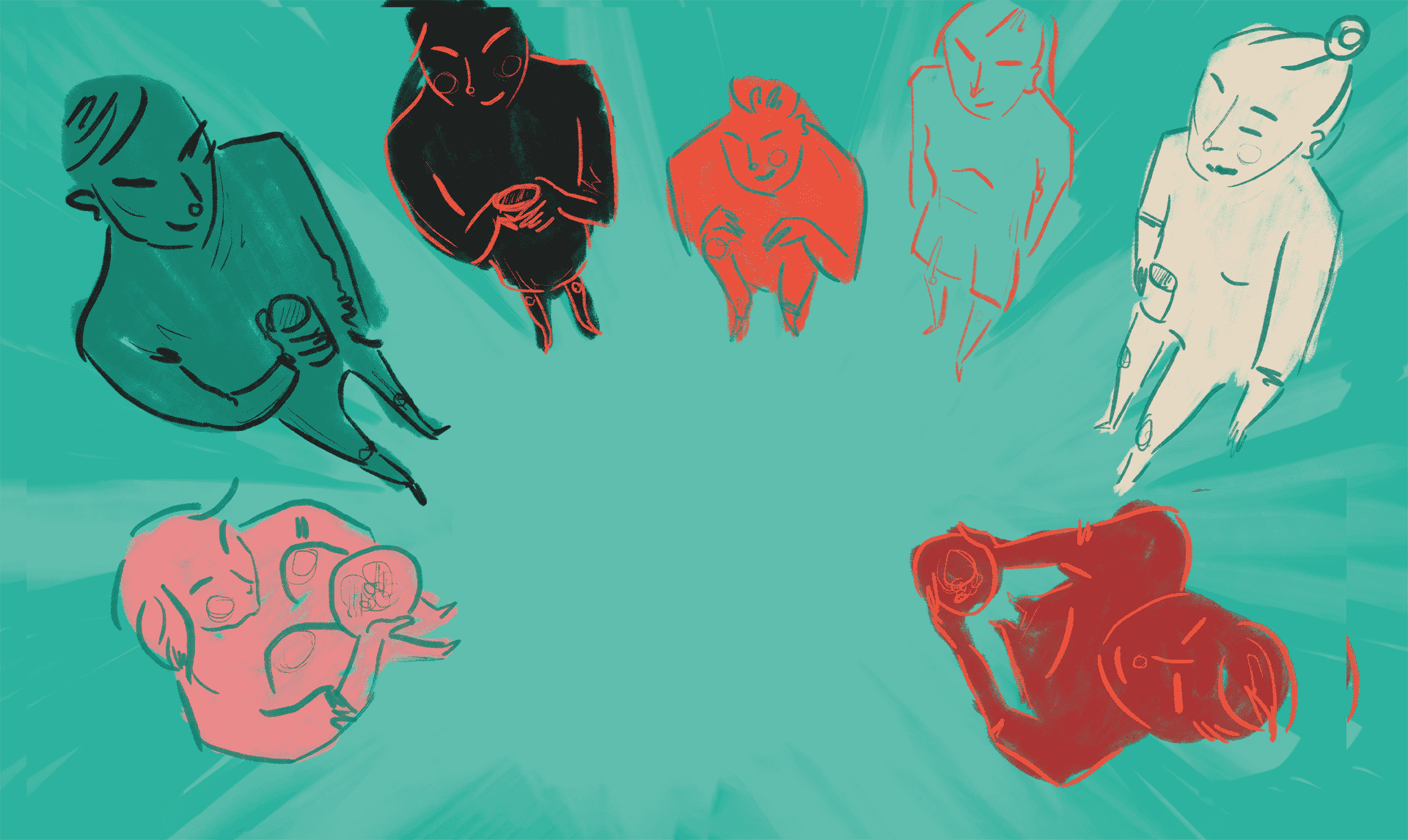 Diveristy and Inclusion
Admind is eager to be an Equal Opportunity Employer. That's why we are committed to supporting, inspiring, and respecting all employees regardless of race, religion, nationality, medical condition, gender identity, or sexual orientation or expression, among other characteristics. As an employer, we are dedicated to creating an inclusive workplace environment. We want to celebrate the diversity of our employees and candidates.
Meanwhile, we want to be a certified B Corporation. The organization set the bar high in the areas of how companies treat their employees, their impact on the climate and how they should work, or what suppliers they should have. Being a B Corporation, will help us monitor and prove our strategy towards the common good, towards sustainability. When applying, we scored 10% higher than the entry threshold. Now we are keeping our fingers crossed and waiting a few months for the B Corp certificate.
---
Want to get inspired? Download our Admind Culture Book.