We, as human beings, are emotional, whether we like it or not. Our life is an endless series of emotional interactions, and, in fact, almost nothing happens without emotions. On the one hand, we communicate with the world by showing our feelings, and on the other, we guess and interpret the feelings of others. It's no different with brands.
However, you may not know that for a long time in the past emotions have been pushed aside as a category, neither design nor branding had to be bothered with. The designers had to respond to the objective and ideally measurable needs of the recipient. This can also be seen in advertising, which in the past often emphasized the features of a particular product or tried to attract with a low price. Ergonomics and economics were enough. All the rest was a hassle, perhaps best left in the hands of the fine arts community. Oh, and psychotherapists, of course…
It quickly turned out that the modernist postulate (originating in Bauhaus) of full objectivity with the resignation from unnecessary ornaments, like emotions, proved impossible to implement. These seemingly cold calculations were also a result of a certain emotional state, oftentimes heated. Besides, at least since propaganda was created, we've learned that skillful influence on emotions provides great opportunities while directing them in the most desirable direction is an extremely effective weapon.
Emotional Branding
The concept of "emotional branding" as one of the marketing trends assumes that all activities, including branding, will take into account and refer to the recipient's feelings. In a nutshell, it's about the users thinking fondly of a given product or (more commonly) a brand, while we (the people responsible for a brand creation services) are supposed to strengthen the emotions desired by branding. A more hardcore take on this is pure propaganda.
However, it's worth realizing that in our work we can use tools that will help to build brand strength, also thanks to the emotional relationship with the recipient. There are many such tools, but following Hans-Georg Häusel, we can list the following aspects of emotional brand strengthening:
1. Functional
Sometimes we can clearly assign the brand or product to a specific emotion. In such cases, the recipient has no doubts about what emotional needs it satisfies, so we can use it to precisely describe our brand.
A good example is Swatch and its entire emotional branding concept clearly communicating that it's all about a sense of pleasant independence. In turn, Lego is about fun (at different stages of a child's development, this game looks different, but it is still fun).
2. Distinctive
Brand strengthening called distinctive occurs with products and brands that tell us who we are and how we want to be perceived. We can see it easily when observing clothing brands, which on the one hand are making it easier for the recipient to adjust to the desired group, and ensure identification with the environment for example via conscious branding. And on the other hand, there are also brands that emphasize otherness, individuality, and precisely standing out from the surroundings.
Another well-known example is Apple, which seems to be made for innovators and people who think differently.
3. Mythical
Ways of expressing your brand which provide additional value by means of storytelling. A good example is Adidas Superstars, whose strength and position are inextricably linked with the rappers from Run D.M.C. Interestingly, for a very long time the presidents of Adidas were unable to understand and appreciate this mythical translation. Want more cases like this? We can take KFC, which tells its founding myth, whose main character is Harland Sanders, founder of the company (whose face has been immortalized in the brand's logo).
When using this aspect, watch out for false stories here, they can do a lot of harm to the brand!
4. Magical
Sometimes completely irrational brand elements can guarantee a high position for the brand. This is e.g. the secret ingredient of Coca-Cola, or Steve Jobs's position in Apple at one time, the wizard who provided uniqueness to his products.
Why are emotions important in brand building?
Building a strong and efficient brand is a difficult and not obvious task, but really, really important, despite a large number of tables in Excel and the numbers placed in them. In the end, it turns out that the consumer is really a human being and it's better to think of them this way, not as an abstract number with an equally abstract purchasing power.
That is why the emergence of the emotional aspect helps to both understand the decisions that users make and target their needs more precisely.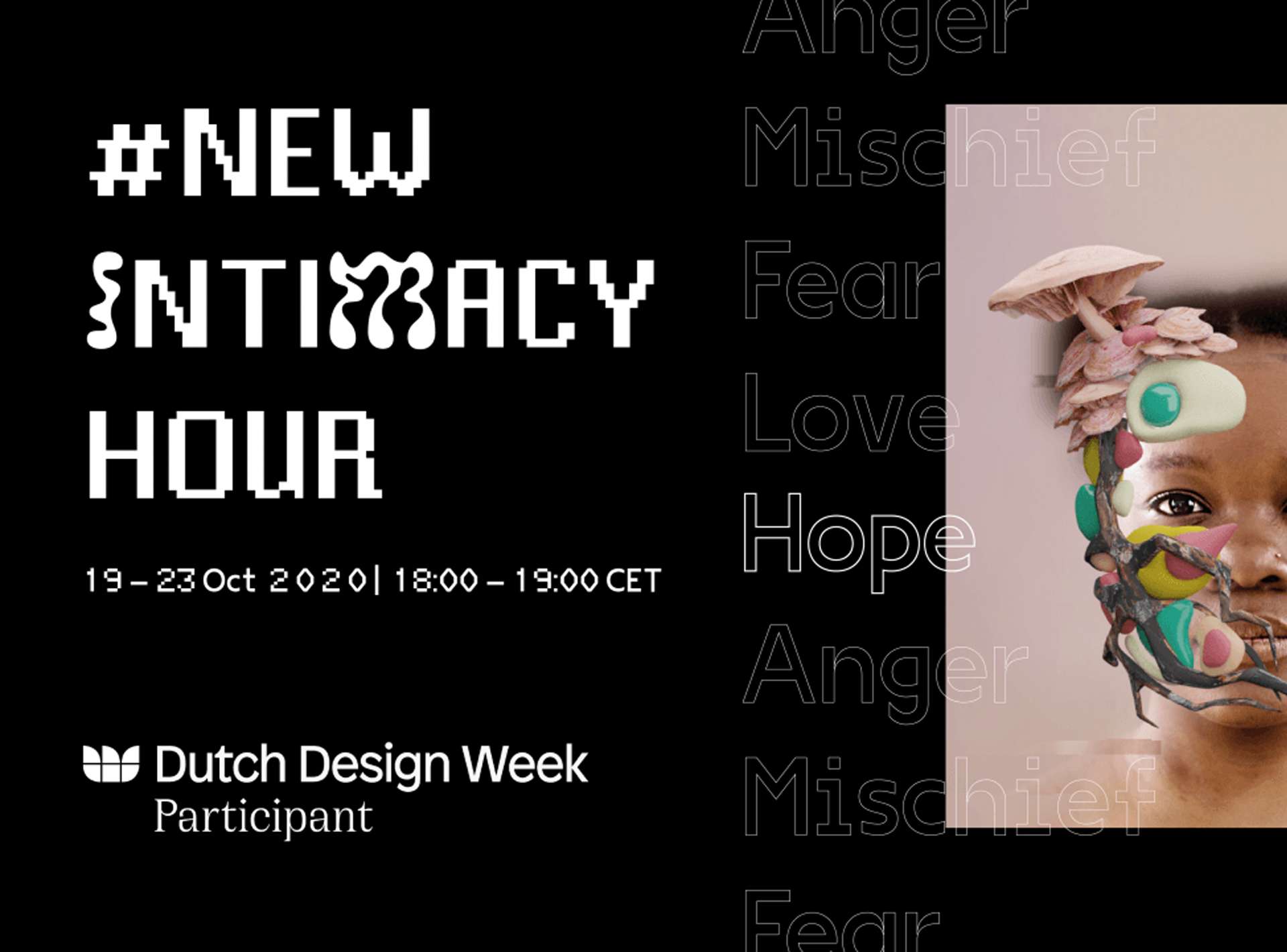 New Intimacy Hour. It was an online event experience at Dutch Design Week designed by Admind.  aimed at exploring our lockdown fears, hopes, and desires at the exciting intersection between technology and storytelling.