With events being canceled or postponed due to Covid-19, many companies and museums are bringing their physical events online and reviewing digital offers to create virtual show possibilities.
Live or virtual, social or broadcast, it's possible to infuse projects with a sense of community and inclusiveness. Many businesses will be moving their events online in the future: we must be careful not to lose the human connection or the space for discovery through serendipity that physical experiences offer us.
Can online events replace physical ones?
At Admind, we have found that digital events can save businesses money since they require fewer resources. Hosting a digital event can be up to 95% less expensive than running a physical event. And, if designed well, digital meetings can offer many of the key aims of physical ones: providing spaces for learning, networking, and business growth.
We have been swift to react to a changing market. With digital offers, there is the option to create shows that are targeted to different audience segmentation, but also accessible to a much wider market. This strategy can have a positive impact on businesses, allowing more employees within a company to access new resources. People who before could not make a specific event or show will now be able to attend virtually, in real-time, without the need to travel. An additional benefit of recorded shows is that they are accessible across multiple time zones. Junior or frontline employees who may not have been granted a whole day to attend an event in person, may now find that they are given a couple of hours to attend a virtual event, which therefore reaches a whole new audience who can act as inside advocates and knowledge conduits. Whether companies opt for a pre-recorded broadcast, live event, or virtual booth, they will be able to control branded content and brand various touchpoints along the visitor journey. The challenge here is how to build anticipation and engagement into digital platforms.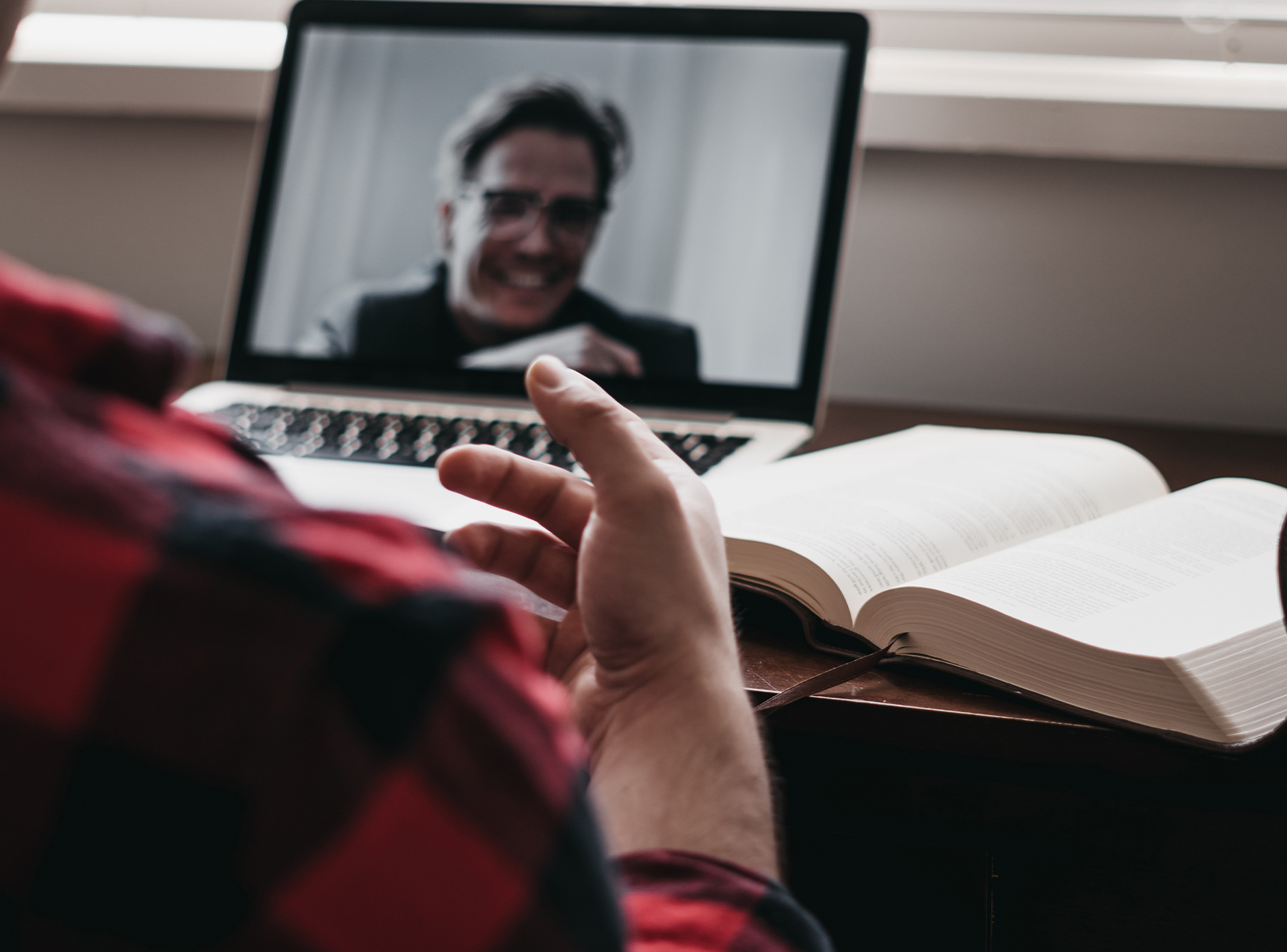 We can observe that especially the events and museum sector have made huge leaps towards improving sustainability. Digital, as a strand of this, offers a way of completely obliterating the environmental impact of flights and other polluting travel. It generates far fewer non-reusable event materials, but on the other hand, the surge of online activity does come at its own carbon cost.
Will events move permanently to the Internet?
Physical environments will still be king, offering all the benefits of face-to-face communication, but there are key changes happening in this area, too. The post- lockdown world increasingly looks like it will include some social distancing, and not just as a formal requirement but as a learned or preferred habit. Architects and designers are thinking about design solutions for exhibitions and over-flow routes to avoid bottlenecking and close human contact. It's likely that venues will have reduced their capacity so that fewer artifacts or products will be on display, and temporary shows will be less accessible to broad audiences.
Opening hours may need to be longer to accommodate an equivalent visitor capacity and this will have an impact on running costs. The key design challenge will be to find ways to engage visitors at a distance within the physical space and to ensure that the experience is curated in a way that continues to offer maximum impact. Ironically, the current go-to in museums is to add a digital intervention to achieve this. But, with the rise in online offerings, we may see a keener distinction between the physical and the digital, and a return to the purity of analog in the physical setting.
Here at Admind, we are keen to delve into digital offers. Many businesses are grappling with technology that isn't quite ready for this huge upscale in usage. The sound quality from computers and on many video communication platforms is poor, and user interfaces are clunky and outdated. We are investigating ways to make virtual booth experiences feel less gamey and actively looking at ways to build stronger audience participation into events, as well as creating brand guidelines and reliable user experience. We are exploring the best partners and offers to meet these different needs. Crucially, we must bring surprise and delight to the virtual format, and the only way to do this is through exceptional content and high-quality production.

We are happy to share our latest thinking in this new area and to offer consultations to businesses looking to take their tradeshow or event from the physical into the digital realm. Drop us a line via our contact page!