In our Creative Inspirations series, Admind's employees discuss what inspires them in their everyday life. This time it's our Presntation Design specialist, Kuba Głód.
When I think about my inspirations, it reminds me of myself sitting in front of a computer using Google Images to search for some inspiring stuff. But, in the end, it always got me to spend few hours watching random movies on Youtube. It's hard for me to define what exactly my inspiration is but I assume it would be reading, watching, listening, and experiencing the areas that are the most interesting for me – food, movies, street art, and music.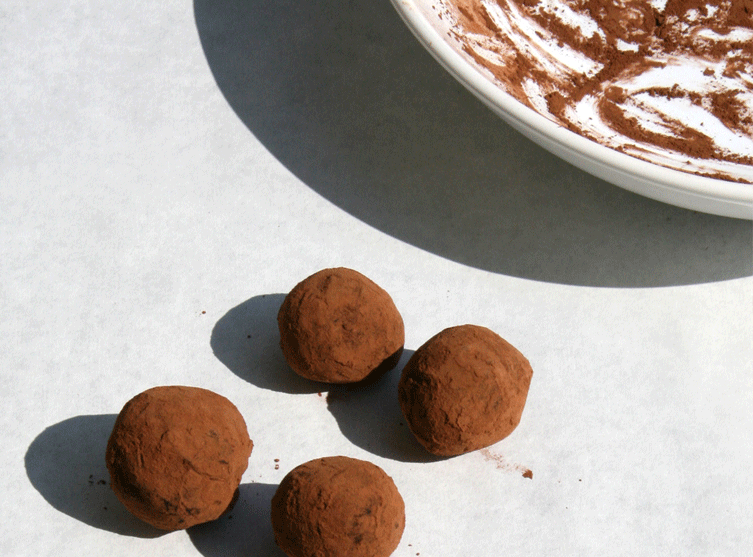 The story about my relationship with food is quite strange – I didn't like most things I ate until my late teenage years. But I remember that when I was a child, my older sister often forced me to watch culinary programs instead of watching cartoons, so maybe it was a subliminal message. I found my passion for cooking and baking by accident much later, when I was looking for a job. I didn't really know what I wanted to do in my life until I met two great girls (Sabina and Kasia) who had just set up their first tiny bistro. I became a member of "głodne kawałki" team. I think it really changed my life – during 4 years of my work there I met so many interesting and inspiring people. But getting back to the main topic, I think that searching for new recipes, trying them, and watching people's reactions to them is what truly pushed me forward.
The next field of my interest is connected with those mentioned above and its movies. A few years ago I started watching a lot of films, mainly at the cinema, and also attending great movie festivals in Krakow (KFF and Off Camera). But there is one type of movie which I adore – documentaries. They deal with different issues eg. life and work of a great photographer Sebastião Salgado (The salt of the Earth), Polish street artists going to the countryside to paint abandoned buildings (Rurales part 1 and 2), problems of storing post-nuclear waste (Into Eternity) or a story of forgotten Ethiopian musicians (Ethiopiques. Revolt of the Soul). Apart from their great visual value, they tell interesting or sad stories of people, places or situations.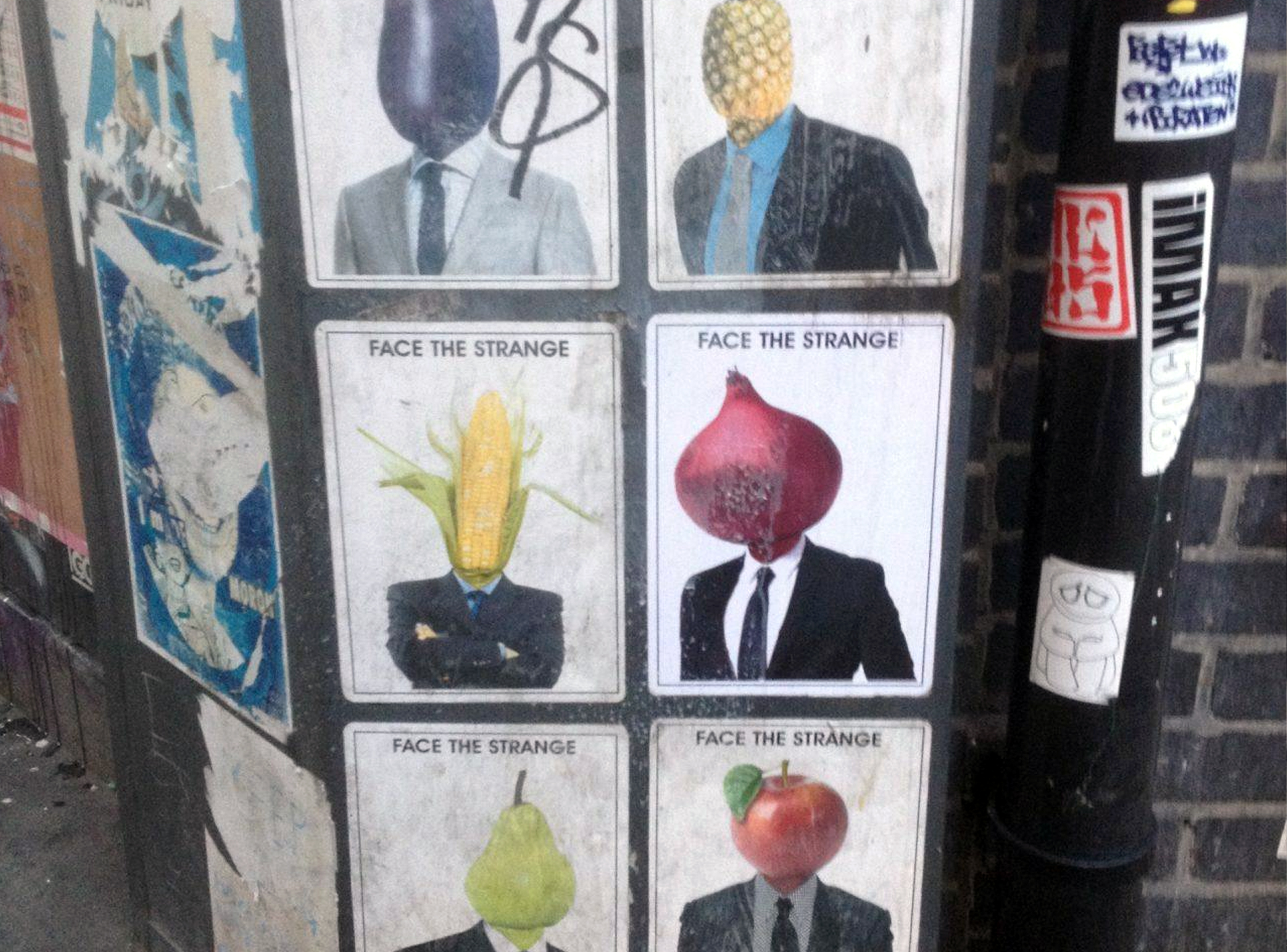 Another area that fascinates me is street art. People sometimes look at me like a weirdo, when I show them my holiday photos. Instead of typical sights, they mostly present graffiti, murals, stencils, and stickers. This is always my route while visiting new cities. I get off the main track and go around finding pieces of art on the streets.
Music has accompanied me all my life. I even tried to be a classical guitar player, but it didn't work – I prefer scratching. This brought me to organizing gigs and meeting great music producers and DJs of the jungle scene. I'm a music digger, who spends a lot of time looking for new releases or some old stuff and going to music shows of my favorite artists. My latest discovery is the music show called
"U know me radio" run by two DJs from Warsaw, owners of the Polish label called "U know me records". They play a variety of Polish and international music ranging from rap to bass music:
Check out my Youtube profile as well:
https://www.youtube.com/user/yea3h/featured
Spotify: