Marketing teams waste almost a day a week (19% of their time) looking for assets. Digital Assets Management (DAM) platforms get that time back and improve productivity by 30-35%. And this is not the only benefit that comes from efficient asset management.
A company's digital assets are all the files available in electronic form that we all use daily at work. These include logos, graphics, presentations, photos, videos, templates, documents, and more. Digitisation and remote work (dispersed teams between different locations that need to collaborate and share files) have made efficient brand assets management even more vital.
Problems with digital assets management
In large companies and corporations, even hundreds of employees use brand assets, which makes their management exceptionally challenging. The most common problems include the following:
Time needed to find a file
Difficulties in sharing assets
Disappearing files
Chaos in organising data
Multiplying versions of one file – when several people work on a document, multiple copies are created. After a time, it may not be clear which one is up-to-date. There is also a risk that an outdated version will be sent to the client or an old visual identity will be used, which in turn causes brand consistency problems.
Unauthorised access – without a proper platform, sensitive data may be accessed by unauthorised persons.
Inconsistency in naming and cataloguing resources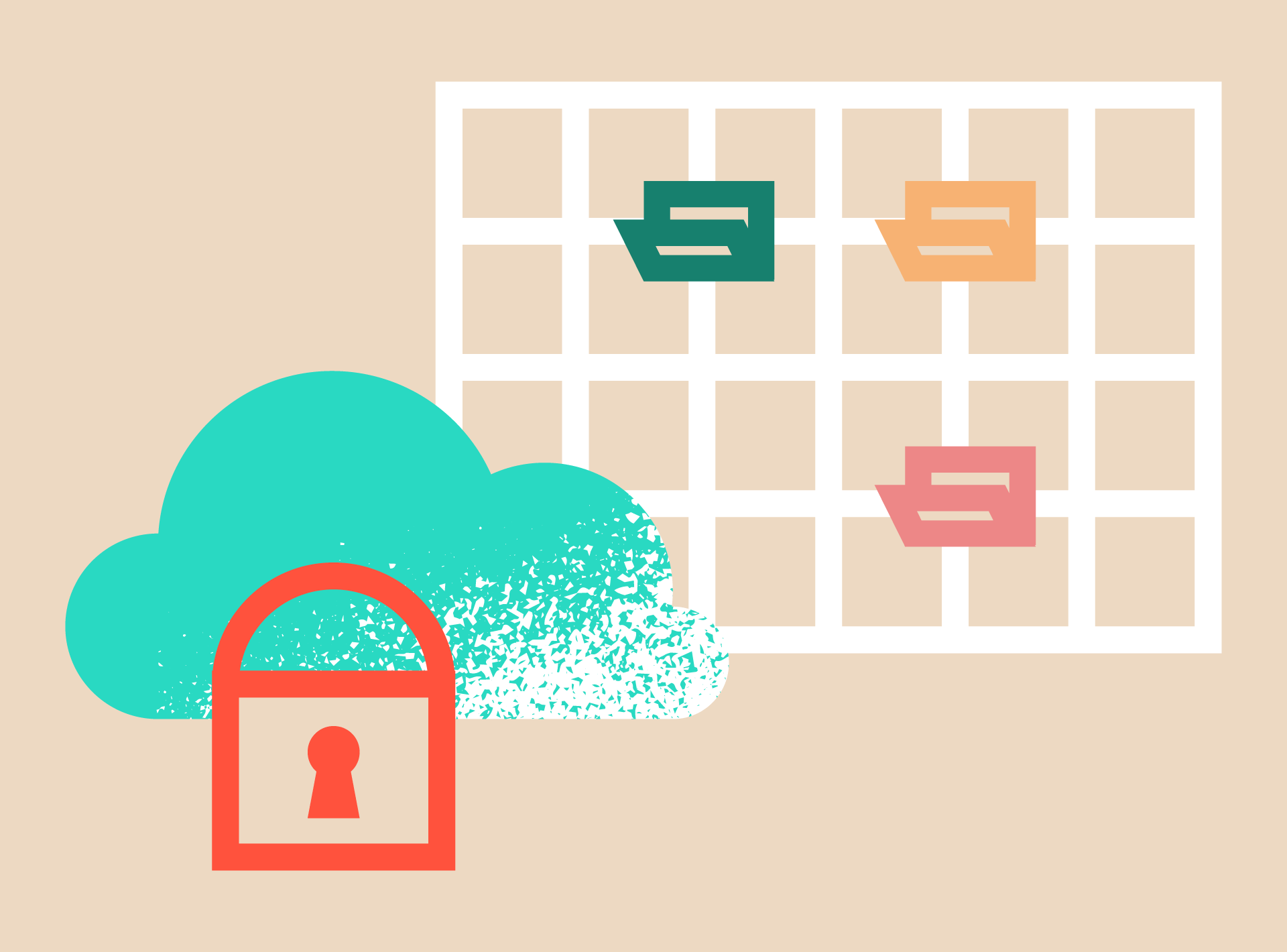 The solution – DAM platform
Digital Asset Management platforms are digital libraries accessible only to authorised company employees that can be customised according to specific needs. There are currently several popular and affordable DAM software like Adobe Asset Manager, Frontify, and many other cloud-based solutions. Besides these, there are plug-ins designed for the specific expectations of the organisation or integrations between systems via APIs.
The number of companies starting to use DAM systems is growing rapidly every year, especially in modern industries, such as e-commerce and banking. This shows their popularity and trend.
Important: do not confuse DAM systems with digital content management systems (CMS).
What DAM platforms offer
Above all, DAM systems provide an order that will save a lot of time for your employees in the long term. Research shows that marketing teams waste almost a day a week looking for assets. DAM platform gets that time back and improve productivity by a massive 30-35% If you convert the time saved into money, it comes out that the investment in a DAM system pays for itself very quickly with up to 15 times the revenue. On top of that, add to this the profit resulting from brand consistency. According to market research maintaining a consistent brand strategy can increase revenues by up to 33%.
DAM platforms are also very helpful when you build or use so called brand portal – a branding hub, which allows you to spread brand knowledge through the whole company's community.
Moreover, in DAM systems, every business-critical document will be secure, up-to-date, accessible only to authorised users and will not disappear. Platforms provide you also with a useful set of data so you can track the real-time flow of assets. For instance, you get data on how many employees are using the resources and which ones most frequently.
Other benefits of using digital assets management platforms
In addition to the main benefits of implementing a DAM software, we can also mention other, side but equally essential advantages:
ability to control the content
easy access to resources for business partners, customers
keeping statistics on digital assets
improvement of brand consistency
How Admind can help you implement a DAM system
Before you start using a DAM platform, you need knowledge that lets you and your co-workers manage files efficiently. Anyone with access to the system should know how to name documents correctly, tag and categorize them, and search for them. These are the most common challenges we encounter when implementing platforms in companies.
At Admind, we have years of experience in implementing and maintaining Digital Asset Management tools and brand portal services. We offer training for teams on how to use the platform properly. We know how to efficiently manage large amounts of parcelled data and identify existing problems in their management. All we need to achieve ultimate success in organising digital assets is to understand your needs in this matter.
Summary
In summary, DAM platforms are the perfect solution to all your problems with managing corporate assets. Implementing them not only ensures more efficient organisation of all your company's files and data but above all saves time and dramatically improves brand consistency.
Key takeaways:
Time needed to find assets, difficulties in sharing files, and a chaos in organising data are the most common problems with digital assets management.
Using digital assets management systems might improve productivity in a marketing team by 30-35%.
DAM systems provide more security in sharing files and introduce access levels for different types of users.