Admind Branding & Communications has received two prestigious Transform Awards for the development of the Brand Advisory service for ABB brand.
The Admind project received a silver statuette of Transform Awards Europe 2021 in the category The best internal communications during a brand development project and a bronze statuette in the category The best implementation of a brand development project.
The awarded Brand Advisory program is part of the ABB brand transformation. It includes the implementation of brand guidelines that facilitate the preparation of projects, as well as supporting brand users. It responds to the needs of not only individual employees dealing with branding but also the entire ABB community. The goals of the program are to increase brand awareness and knowledge among ABB employees. This is enabling them to make independent decisions regarding the company's branding.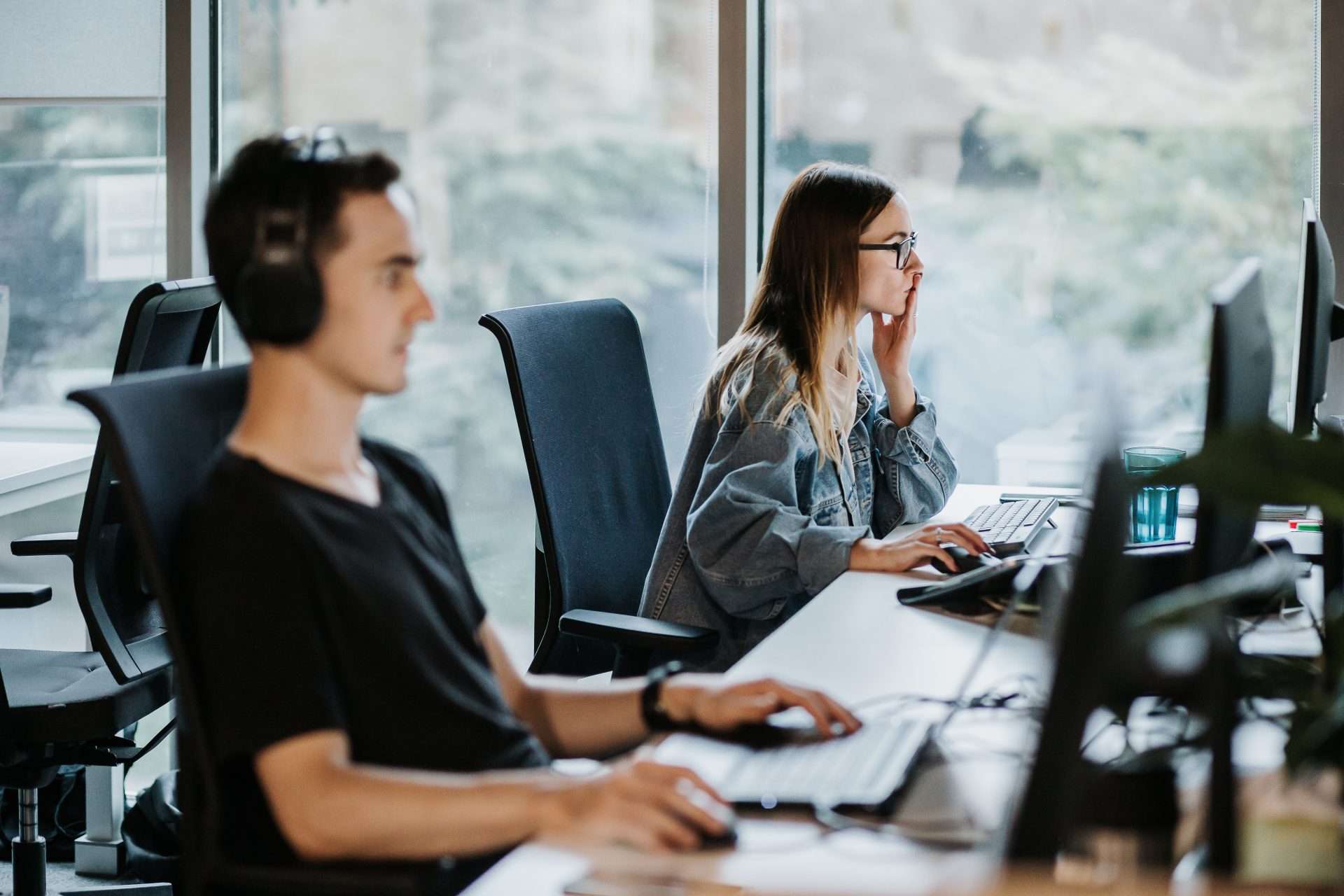 Brand Advisory is connecting internal and external brand awareness. Therefore, it's knowledge sharing, brand support, and involvement in principles development. Moreover, by respecting the guidelines of clients, we take into account the clients' needs according to cultural or time zones differences. Brand Advisory has the role of a governor but as well the advisor. Not only educating but also sharing the knowledge with the corporate partner. The aim of the team is to react and adopt consistent results to help huge brands to grow.
It is in line with Admind's internal TRANSFORM TO STAY strategy. Introduced in 2022, it refers to both the business, and the social impact focus of the company. With this strategy Admind aims to create longterm. sustainable relationships – with the Clients, Team, Suppliers and Partners. Based on expertise, trust, shared values and goals, aimed at establishing common language and understanding responsibilities.
Transform Magazine jury focuses attention on best practices in branding projects of global corporations and products. The awarded cases are distinguished by high quality and innovation in brand building.