In our Creative Inspirations series, Admind's employees discuss what inspires them in their everyday life. This time it's our ex-Head of Sales, Anna Wojcieszczak.
I hate when someone asks me about what I am doing in life and what inspires me. This is also the reason why it took me more than half of the year to answer this question (Sorry, Wawrzek! ? ). Well, I hate such questions because the answer seems very trivial… Everything and everyone! I really love people, and this is why I seek all kinds of different opportunities to meet them. And besides that… I genuinely believe that you should try everything in your life at least once before you die. That's why I warmly welcome adventures and different experiences in my life. And even though a lot of them require a lot of investment (when it comes to time, emotions, and even money), it gives me a lot of positive energy. So, when you ask me what I am doing in my life, I can identify with a lot of different labels: I am a mediator, a scientist, a lecturer, a business developer, a lawyer, a student, a marketing specialist, a business owner, a photographer, a poet, a skate, an activist, a wife, a dog-mum, a crazy plant lady, a punk rocker and a huge cinema fan… Pick one. I can only say that each activity taught me a lot and gave me a chance to meet exciting, creative, very serious and very cool, intelligent, curious, fun, and brave people – and this is what truly inspires me.
Honestly, thank you for being one of my inspirations!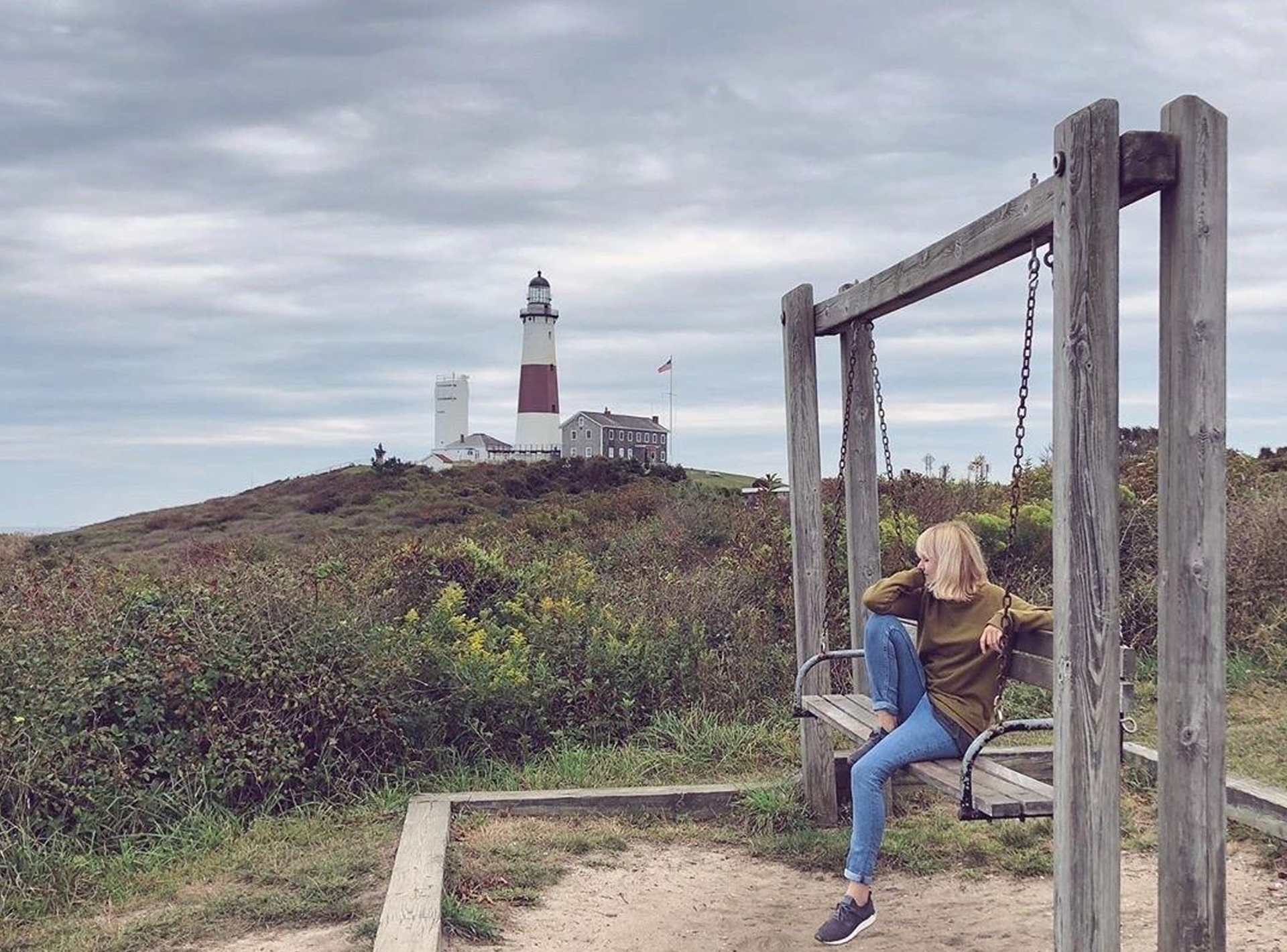 One thing is forever and for sure: Anna Wojcieszczak's heart belongs to the sea. Ahoy!
I think that right now – during a quarantine time – we are all looking for inspiration and interactions. That is the reason why I have decided to share with you a few of my favorite ones…
MUSIC: SPOTIFY PLAYLISTS
When I need to focus and work hard:
When I (all of a sudden ? ) discover that I am still just a punk-ass-emo-teenager (even though I am 31 years old):
MOVIES:
BOOKS: