In our Creative Inspirations series, Admind's employees discuss what inspires them in their everyday life. This time it's our PX Specialist, Anna Miś.
I'm sure those who know me, expect me to write about gliders and planes. Just imagine yourself piloting a glider: floating in the air, high up in the sky, surrounded by stunning views. Complete peace and silence. That's inspiring, isn't it? I could also write how inspiring it is to smell hot grease, feel horsepower and hear the sound of the engine when pushing the throttle in the plane. That's all definitely extraordinary and fabulous. These moments give strength, joy, and even happiness. But no inspiration at all.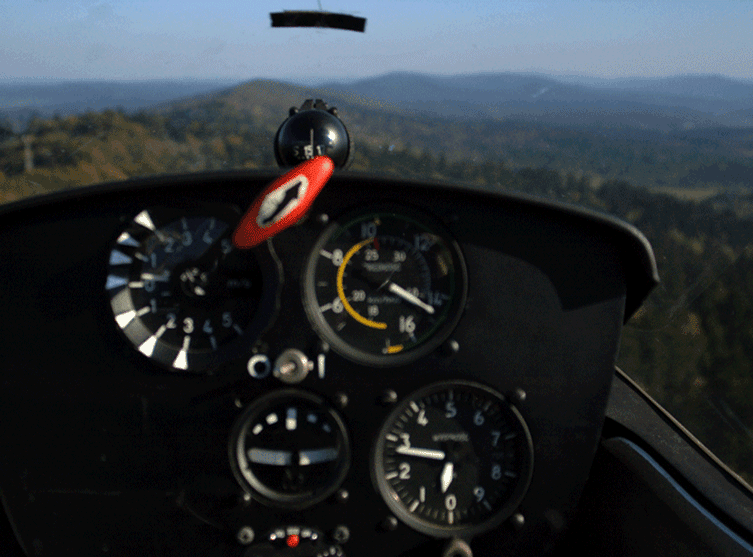 Or maybe you expect me to write about baking? How you can create delicious sweets using the simplest products. From chocolate cookies to extraordinarily sophisticated cakes, just by mixing, kneading, whisking (with all your heart). Magic, but no inspiration. And yes, this is my foodporn photo of cupcakes ?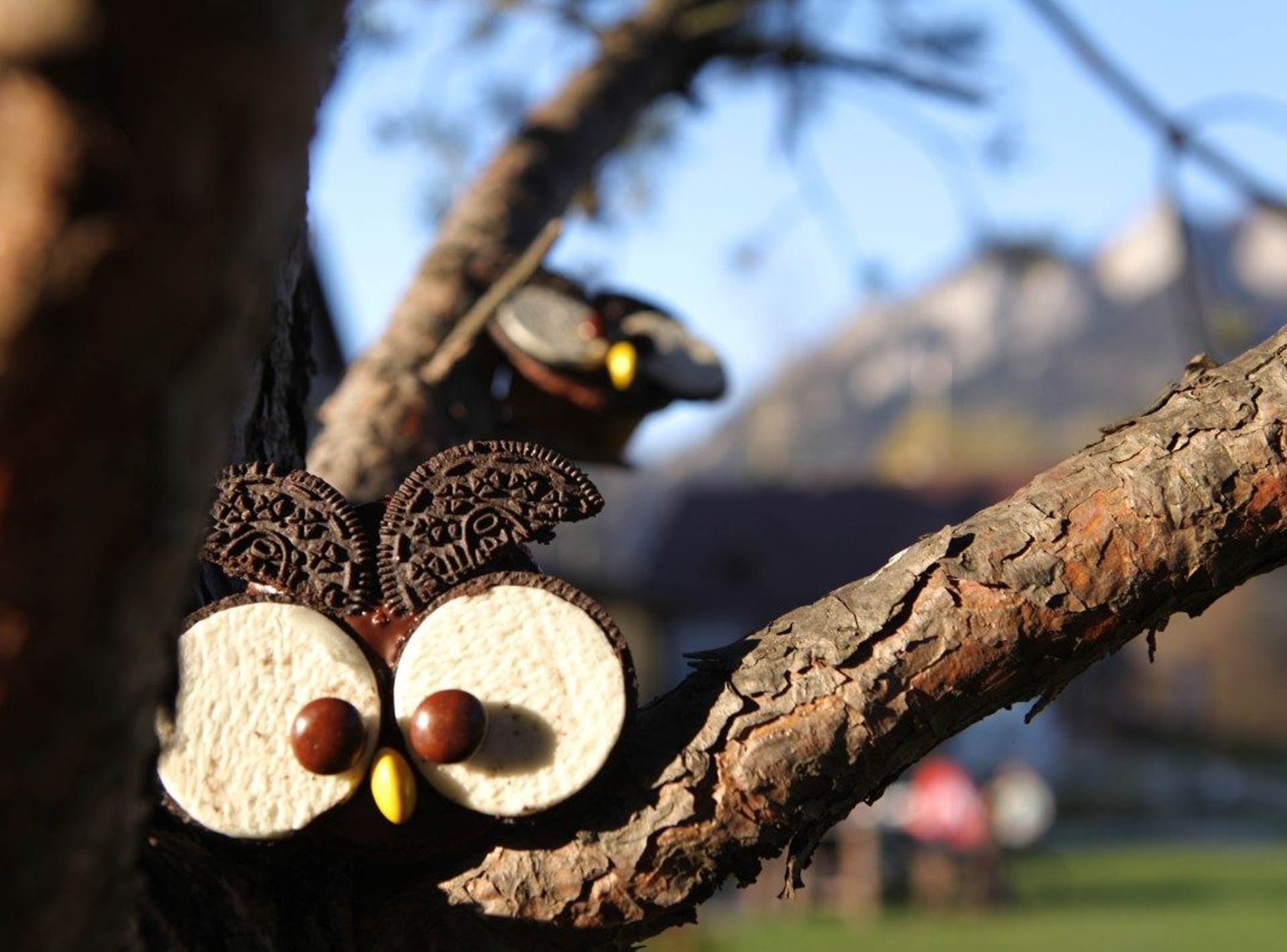 So what if I tell you my inspiration comes from problems and lousiness? I know many of you might be thinking right now "What? There are no problems! There are challenges, you idiot!". Well, I don't always see it that way and I believe that's not necessarily a bad thing. When I have a problem to solve or some lousiness to fix I feel alive. I can easily point out the weak points in the idea, procedures, or system (or find you double space in the text, not so impressive but I love it). Don't worry, I'm not an awful idea killer (hopefully!). I just love predicting, solving, fixing, and improving things till they get perfect. And the best of the best is fixing problems even before they occur. Imagine a perfect world without horrible f***ups because they were all predicted and fixed. Now that's what I call inspiration!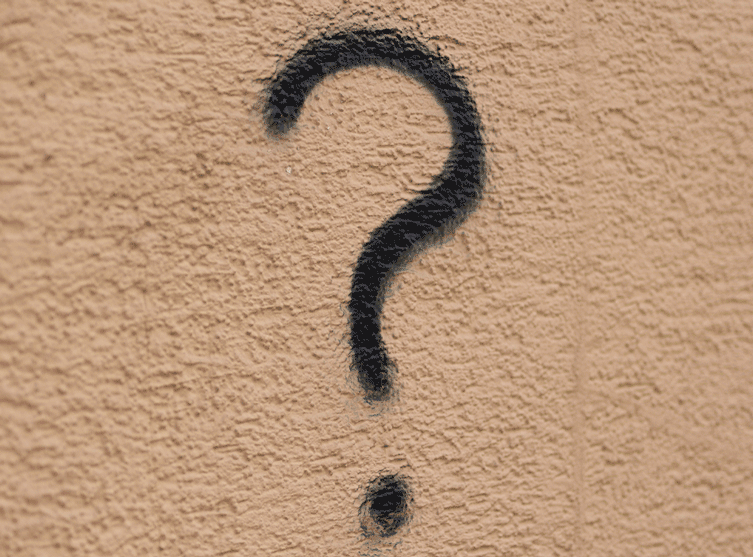 Long story short: if there's no problem, just let me know and I'll find some (I don't have many commissions though). Let's find them and fight them together!
If you would like to know what accompanies me while I'm finding and fighting problems at work, check the playlist below:
And after work… Do you like these moments when you enter the home after a walk (or work) during cold, dark evenings? I grab a cup of hot cocoa or winter tea and relax with this playlist (best when played in original sequence):
Some of my favorite movies (not all of them have to be serious or ambitious, right?): O Brother, Where Art Thou?, Black cat, White cat, Coffee and Cigarettes, Down by Law, Dogville, Mustang, Rams, Silent Night.