If you want to make sure your brand identity is understood, it is crucial to monitor brand consistency. It's an important part of the brand governance and brand management. In this article, we will focus on the aspect of how to make brand identity consistent and why it matters.
What is brand consistency?
Firstly, it is a practice that ensures that all the stakeholders who prepare the materials in your company have a common visual appearance. Further a consistent brand allows businesses to protect their branding investment, take care of brand identity, increase their brand's value, and capitalize on their successes. Brand consistency establishes a company's voice within the market. It communicates its capabilities and belief system clearly so that stakeholders, employees, and consumers can invest in its future. It also influences the companies' revenue.
Brand governace vs. consistent brand
Certainly, setting up a brand governance model will help your brand identity to become consistent. According to Lucidpress research, 73% of corporate respondents stated that maintaining brand consistency has contributed 10-20% of the revenue growth of their organization. Therefore, brand Governance is the model of brand management. It guides and monitors if your brand is consistent, makes sure that your brand identity is well understood and used, and recognized around the globe.
In Admind, together with our biggest partner ABB, we have developed a set-up that works well. Within the ABB community—which includes around 140 000 employees in over 100 countries around the world—the brand governance structure must bridge cultural and marketing differences. Moreover, it allows employees and external partners to communicate in a way that works consistently with the branding.
While ABB is a large company, the governance structure is also scalable for smaller companies.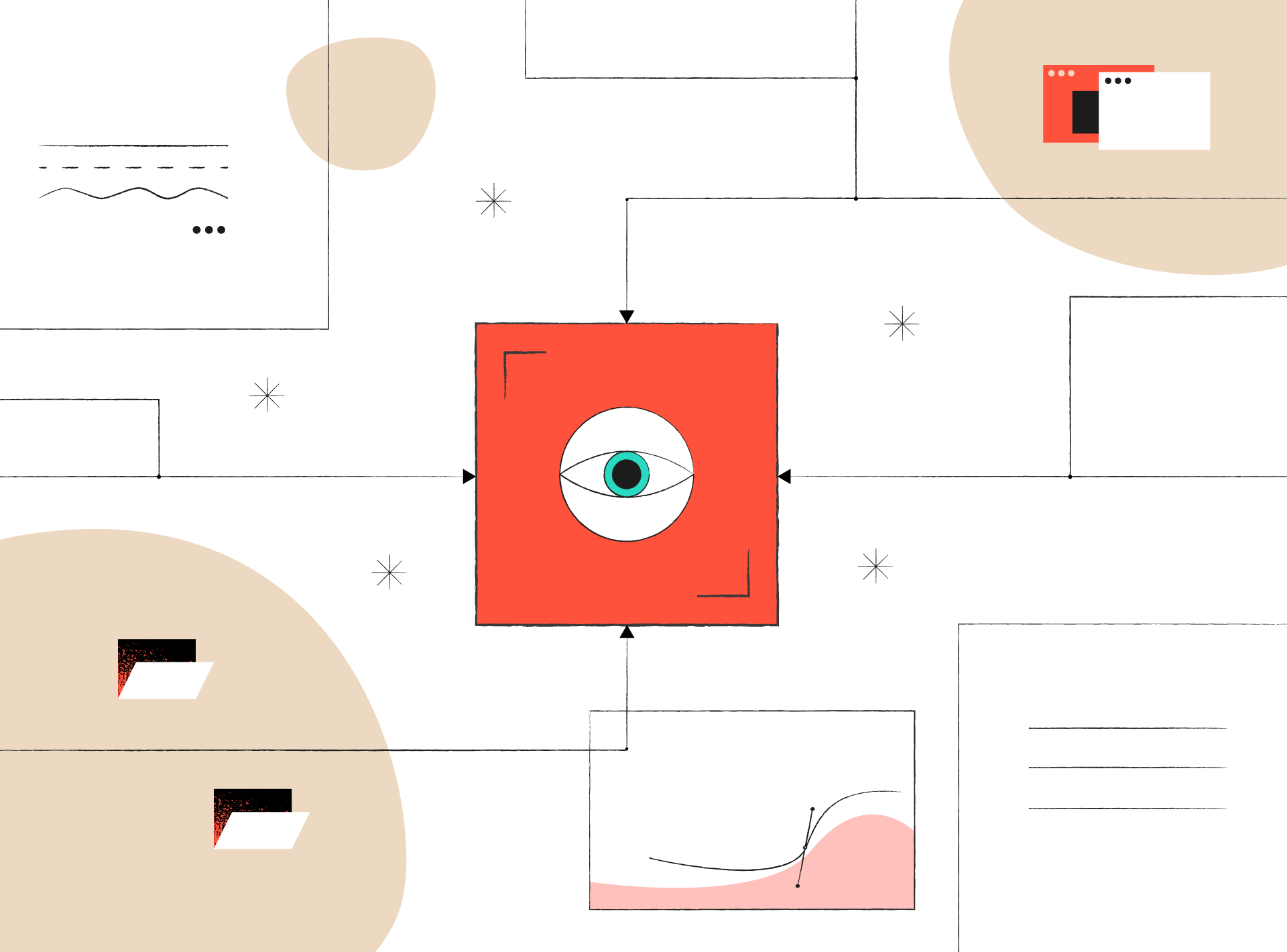 How to make your brand identity more consistent?
There are 3 steps for your brand consistency:
1. Create brand guidelines that define how the brand will use different visual means for different fields of brand communication.
2. Manage the process of knowledge transfer by creating a huge base of consistent brand identity guidelines. Then make sure your employees and vendors can access all brand assets.
3. Educate and advise. Even the best brand guidelines require occasional clarification, so we offer brand specialists to help your team succeed.
We provide training sessions and workshops to help employees understand the visual brand communication strategy.
In conclusion, make sure that separate teams manage each field. It will help your brand become more consistent and will enjoy increased revenues and customer loyalty. Our development of the Brand Advisory service for a global client ABB got the award in the TransformAwards Europe 2021 among other successful projects.