CREATIVE LABS: CITIES OF INNOVATION nominated in European Design Awards 2021.
We are happy that the jury of the European Design Awards 2021 appreciated our work and it will appear in the winner's catalog. This year there is not going to be a physical ceremony. Hence, the final results will be announced at an online event scheduled for the 12th of June.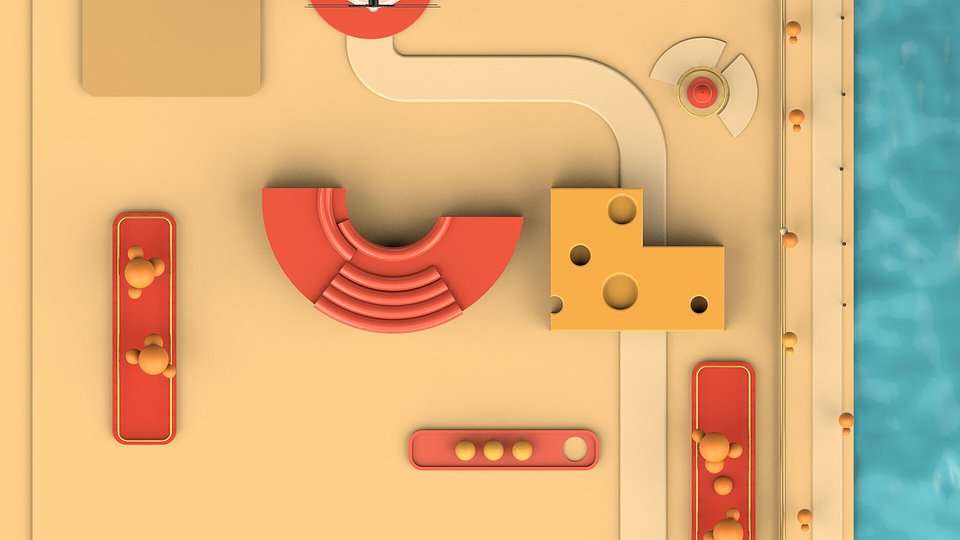 Creative Labs (CL) is an innovation lab that fosters entrepreneurship and implements innovation programs. Above all, the team focuses on unlocking the potential of employees through training, workshops, and ongoing mentorship. Admind participated in Creative Labs visual identity and "IDENTITY OF CITIES" promotional animation creation.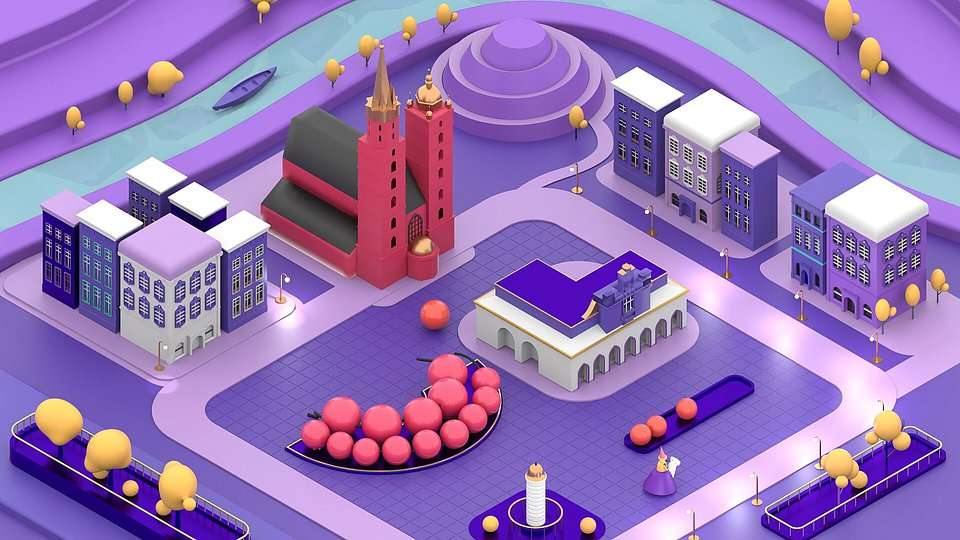 The goal of "IDENTITY OF CITIES" was to capture the color palette, architectural style, culture, and sounds of each city, along with the spirit of its history and residents. Choosing the isometric style, which we can see in the second part of the animation, was a natural choice. This point of view emphasizes CL's key values, such as development and constant change. Moreover, the block CL signet perfectly fits this style.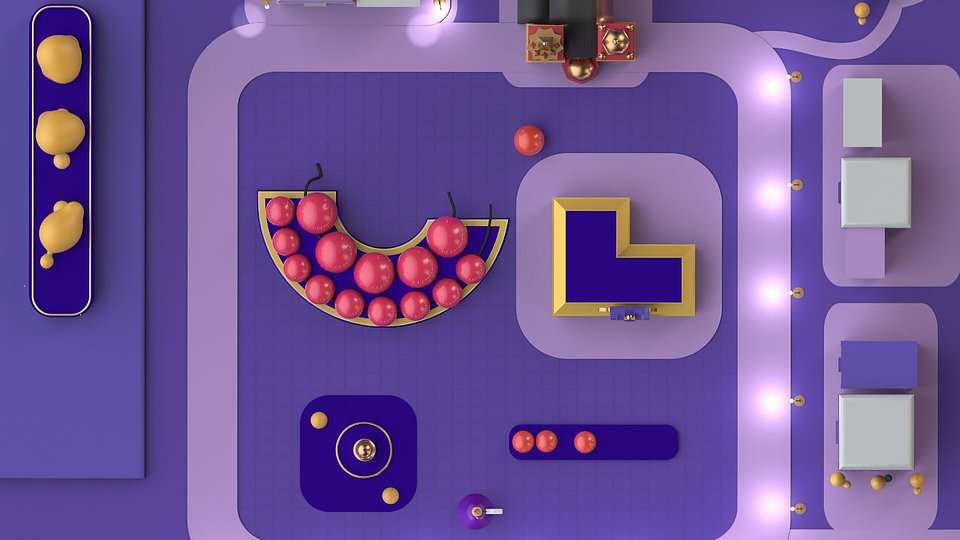 In the animation, everything revolves around two words: creativity and lab. Our goal was to place Creative Labs in the very heart of the city maps. The viewer should have the impression that CL harnesses the energy of the city. In addition, it inspires its residents and contributes to its vibrant culture.
Check out the nominated animation: