People no longer buy products or services as such. They remember and buy experiences.
As Maya Angelou—the American poet and activist—said, People will forget what you said. They will forget what you did, but they will never forget how you made them feel.
We live in a world of accelerating consumerism. Each day, we are flooded with information regarding similar products and services; similar in terms of functionality, price, quality, and even appearance. For the consumer, it can be very difficult to distinguish one from the other.
These brands may use the same intense colors, timely attractive promotions, loud and original slogans, but this produces only short-term effects and has nothing to do with brand building.
That's why Customer Experience is so important.
A new approach for customer service
Since every contact with a client impacts the overall perception of a brand, the key is customer experience – it might be the main market differentiator. Look at the cell phone services competing through promotional campaigns and new service packages. Most of them are almost identical from the consumer's standpoint.
Another good example is electronic devices, the choice is almost unlimited, but when we delve into the subject, it quickly turns out that specific products from different even global brands are almost the same, with the same set of functions. How to create brand differentiation and making products or services competitive? By distinguishing the difference between customer support and customer experience.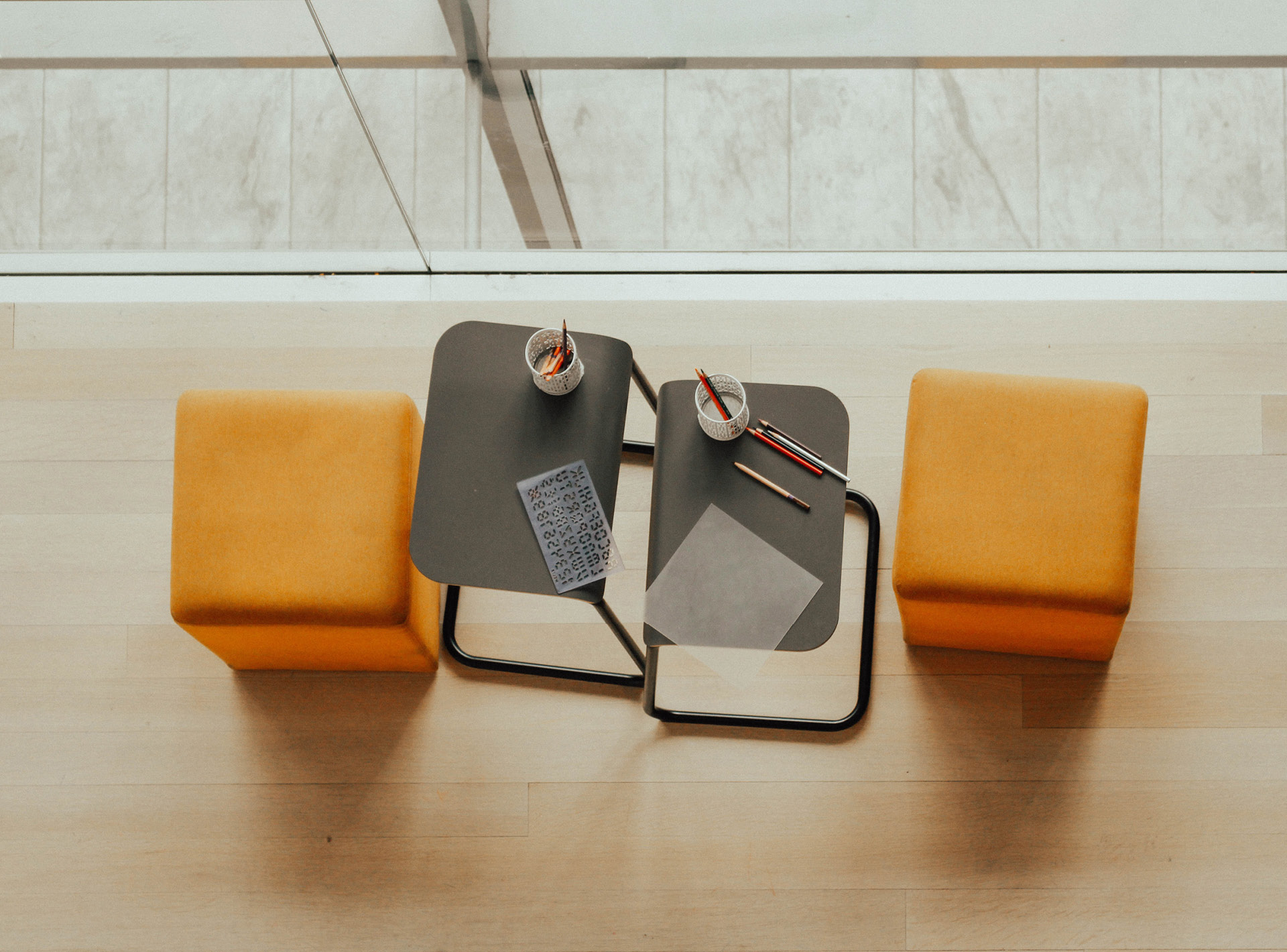 Customer service vs customer experience
Customer experience is a set of interactions that our customers or users have with our brand, product, or service at all points of contact and for all the time of these interactions. Let's think about all the aspects of what your company is offering. What first comes to mind is, of course, a standard service or product catalog. But customer experience means much more. It's a perception of your company. Not only a product or service. It means the full set of unique features that are helping to meet their expectations and needs. In fact, customer support (service) has an important impact on the customer experience.
Customer experience journey
Imagine that your customer needs your assistant, gets in touch with the account manager or helpdesk, and receives everything he was looking for. He's happy with the service, but later jumps onto your website and faces some important issues. He might have trouble finding the information he's looking for, or he might not be entirely happy with the product he received and is trying to find support for it without success. So, despite the initial customer service that was delivered at the highest possible level, the customer experience as a whole was not as good as expected.
Build consistent brand
Everyone in the organization sooner or later impacts the customer experience. The marketing content and touchpoints include platforms such as the website and any kind of events, webinars, or different kinds of social media interactions. Also, the whole sales process, product purchase, and all post-purchase levels of customer satisfaction can greatly influence the overall experience we deliver.
Only a good experience that our customers associate with our products or services allows us to build a consistent and mature brand: a brand that could, in the minds of customers and users, compete with the top brands of the world, brands the customers want to identify with.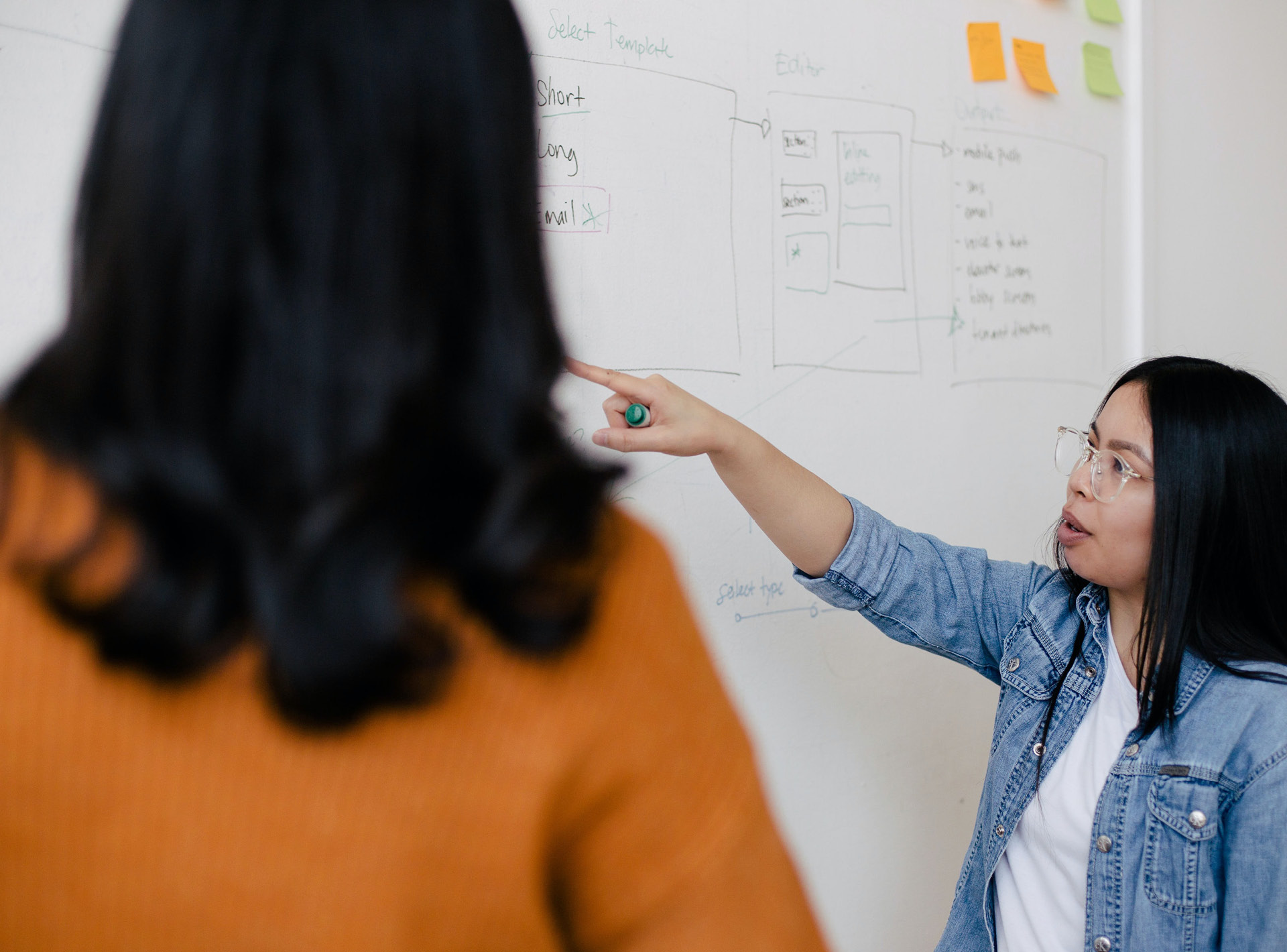 Customer Experience Management
In a world where customers and consumers are overloaded with almost unlimited options and solutions, it's extremely important to build a real customer-centric approach. For example, by creating a customer experience strategy and gain real trust. Recent studies have concluded that 80% of companies believe they're providing "superior" experiences and only 8% of customers agree with this statement.
The reason is simple. When a business grows, it becomes harder to build bonding relationships with clients. An authentic culture around the brand that will show the company's guiding values and then develop feedback channels for the clients to be heard is the key.
Customer Experience during pandemic
During the pandemic, methods of purchasing products and ordering services have changed significantly. The touchpoints have also changed, requiring many companies to direct their attention to advanced digital solutions. But at the same time, people now, more than ever, need to feel that someone is taking care of them. They miss human interactions: the human aspect in everyday life. That is why customer excellence is so important.
Changes require operation readiness, which is why customer experience management is so important. Adapting to a dynamic reality, new trends in customer experience and the evolving needs of global clients and consumers are essential to survive.
Brand Transformation
Companies that focus on practicing high-quality customer experience strategy will be able to develop and even remain on the market.
According to many available reports and surveys, CX already overtook product and price as the main brand differentiator. We need to transform brands to stay on the market in this changing and, at times, unpredictable world.
Do you want to learn more about how Admind can support your organization with brand transformation services? Contact us, and we will get back to you shortly!