She's creative, energetic, and always striving to grow. Meet Karolina Harazim our Social Impact Manager, who is driven by the idea of clear business values going hand in hand with a humane touch. Together with our CEO Mateusz Zabierowski we talk about the significance of social impact and the meaning behind the "Transform to stay" motto.
How did an agency like Admind find the need for a separate Social Impact Manager role? I think it's uncommon, isn't it?
Mateusz: I hope our example will help others to think the same. To us, at this stage of Admind's growth, it was natural to open this position. For years, we've been active in the social impact sphere. Many passionate people who work in our agency have been committed to pursuing non-profit projects or internal charitable activities. And from this place, I'd like to thank each one of you. We managed to do a lot together. In 2022 we decided that Admind's social impact had the potential to grow, and we wanted to bring in a dedicated person to help us do that.
Why did Admind choose to include social impact in its business strategy?
Mateusz: We're trying to spot and connect all the dots, as to us, social impact is such a complex and multidisciplinary field. Obviously, its primary aim is to influence the world and bring change to people and organizations in need. But it also greatly influences our own internal policies, culture, employer branding, the concept of growth and the way we work on a daily basis. Basically, social impact touches all the areas crucial to Admind as an organization. It is a vital part of our strategy and workaday behaviour. The best part is that we're constantly finding new ways of taking it to another level. We believe that everyone can benefit if we push the industry forward.
We are currently in the final stage of our B Corp certification. We're looking forward to joining the group of sustainable organizations that have gone through this rigorous process to embrace high sustainability standards. It focuses on such areas as governance, employment standards, community relations, environment, and customer value.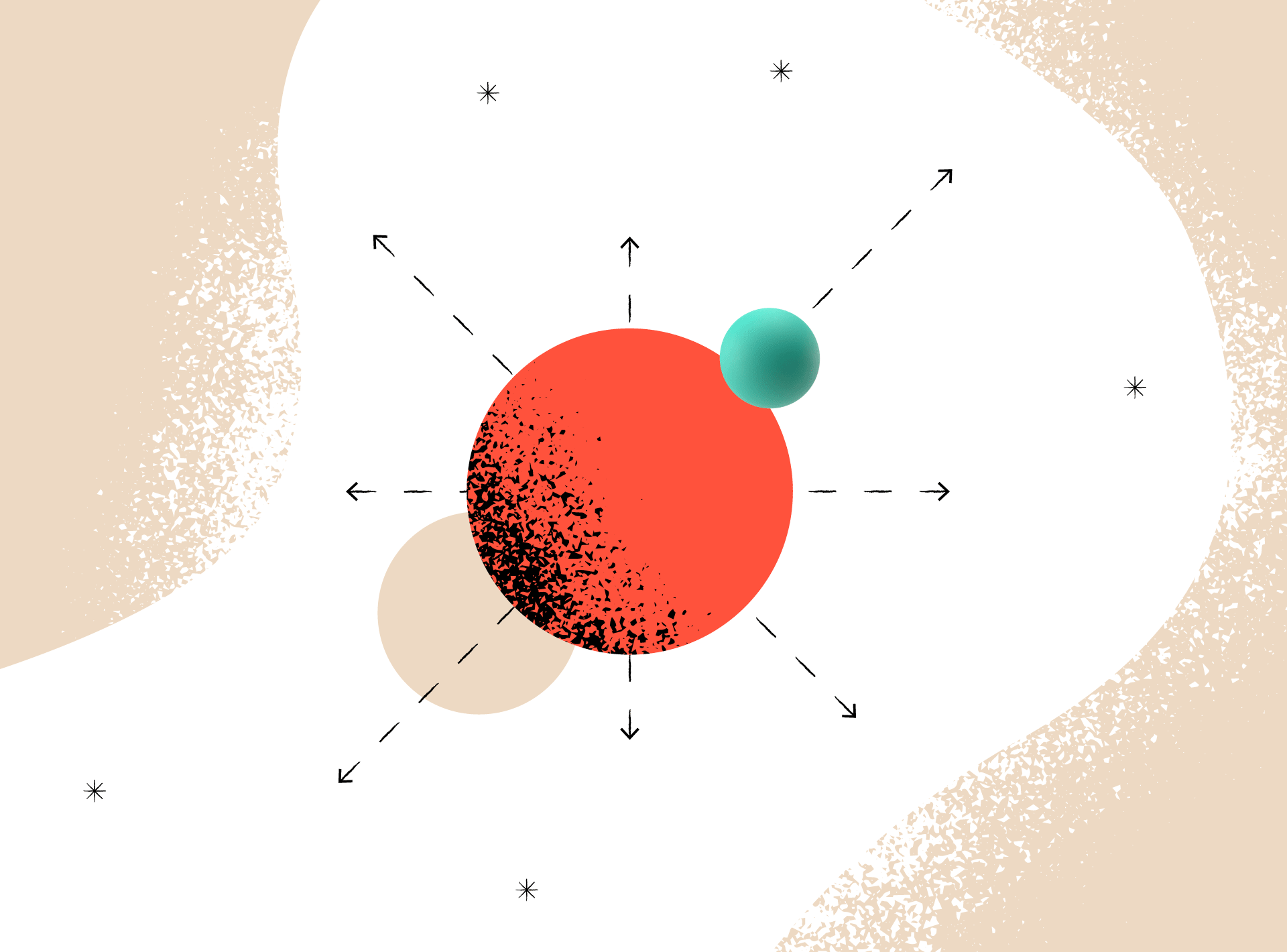 Karolina, what are your main goals and plans for social impact at Admind?
Karolina: I act as an adviser and consultant to both our team and clients. I aim to create a sustainable structure for our impactful actions and to bolster Admind's external presence in relation to those. Coming up with and implementing good practices into our company's everyday operations, as well as assuring the flow of useful information aiding in design and business, is what I do on a daily basis.
A very particular professional goal for me as a Social Impact Manager at Admind is to bring the B Corp certification process to fruition. Then, as being a B Corp isn't just a title, but a commitment to constant development, I'll ensure that we remain on course. Another vital goal is to support, activate and elevate the team of passionate experts I work with through delivering information and suggesting tools for everyday use and growth, both in professional and private life.
Could you tell us more about yourself? What does it take to become a Social Impact Manager?
Karolina: I come from a background that, as it seems, was a perfect set-up for this position. I studied Journalism. After varied experiences in the field, I moved on to work in the art world. I coordinated production & promotion of events, managed and advised artists, raised funds, led NGOs and studied art management and publishing – to name a few examples. Then I focused on connecting art & business, first through PR and communications on behalf of cultural institutions and events. Later I moved towards collectors' advisory on art acquisition, production and presentation while managing a unique team of experts in the field of fine art print and framing. For many years now, I have been running my own organizations supporting causes vital to me. I also work as a visiting lecturer and consultant on artists' personal brands and art projects' development, both in individual processes as well as university courses.
I believe that progress should be based on research and observation. I was always active and self-driven, yet energized by teamwork. I enjoy paying attention to people, asking questions – and acting upon them. In my opinion, diplomacy, communication, and leadership based on trust are crucial. And I love working with the creative crowd! I am excited to have the chance to put my approach into action at a company such as Admind: creative, energetic, striving to grow constantly, combining global ambitions with authentic care and genuine relationships. I was truly, deeply happy when we agreed to collaborate. This job makes all the pieces of my previous professional experiences and personal drives fall into place: clear business values and goals going hand in hand with a humane touch. With current and future B Corp challenges, social and climate changes, community opportunities, and company growth, attention to social impact is an absolute must, not an optional accessory.
Mateusz, Karolina, what are you working on together now, and what is the biggest challenge you see ahead?
Karolina: We instill and encourage awareness, introduce short and long-term actionable solutions, engage our team and allow Admind to observe and track the changes made over time. We make sure our audience, both inside or outside of the company, gets the full picture and has the tools needed to make necessary changes.
Mateusz: Exactly. The challenge is always to transfer the strategy into precise and adequate actions that have a direct impact on the areas of our interest. The second matter is finding reliable allies, externally and internally. The motto of our strategy is "Transform to Stay". We believe in long-term partnerships, this was always our way of doing business and it's how we would like to build our impact.
To find out more about our social impact activities, follow our blog and social media profiles.